For some, going to the nail salon is a blissful, relaxing experience. You show up, pick out a color, and someone else shapes, buffs, files, and trims your nails, while you lie back, completely untroubled. Sadly, the experience is quite the opposite for me. Getting my nails done is a chore. Maybe I'm just a freak who's obsessed with her phone, but the thought of being hands-free for an hour is a nightmare. It seems like the second I give my hands up to the nail technician, everyone I know wants to make plans and discuss our lives in utter detail. I'm squirmy and uncomfortable (I'm constantly told to relax my fingers, over and over again), so I'm always messing them up and annoying whoever is doing my nails.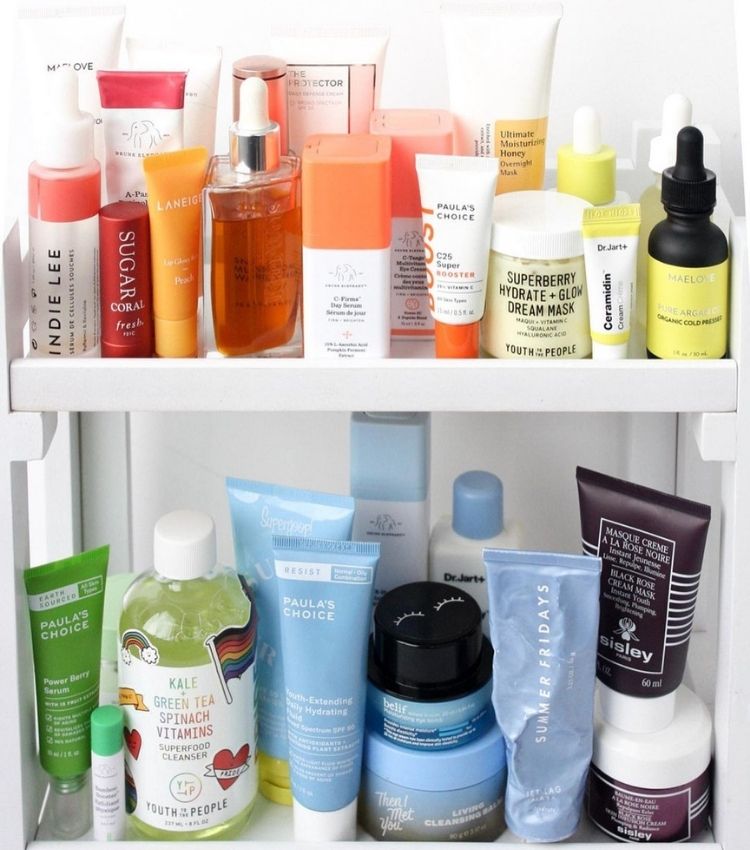 the wrong order can reduce effectiveness
Basically, I hate getting my nails done. Unfortunately for me, I love having my nails painted and trying new colors. It's equivalent to putting eyeshadow or lipstick on; it's a way to express how I'm feeling and try trends. So, you see my dilemma here. Instead of galavanting about with bare fingernails this spring, here are the trends I'm trying and how I'm getting them at home.
1. Mint + Sage Green
2. Bubblegum Pink
3. Cream + Beige
4. Sky Blue
5. Creamsicle
6. Fuschia Pink
7. Yellow
8. Lilac
9. Bright Red
10. White
What nail colors are you excited to try this spring? Share with us in the comments!