Since the latter half of 2019, I've vowed to view my nails in the same way I do with the other parts of my beauty routine: extra. I've loved following trends and trying new things with my nails in the same way I would with my hair styles or eye makeup. While there is a certain elegance to the classic beige or light pink nail colors, it's fun to spice it up and try something new every now and then. Trying a new shade might encourage you to change it up for good (or remind you just how much you really do love your Essie "Ballet Slippers" after all).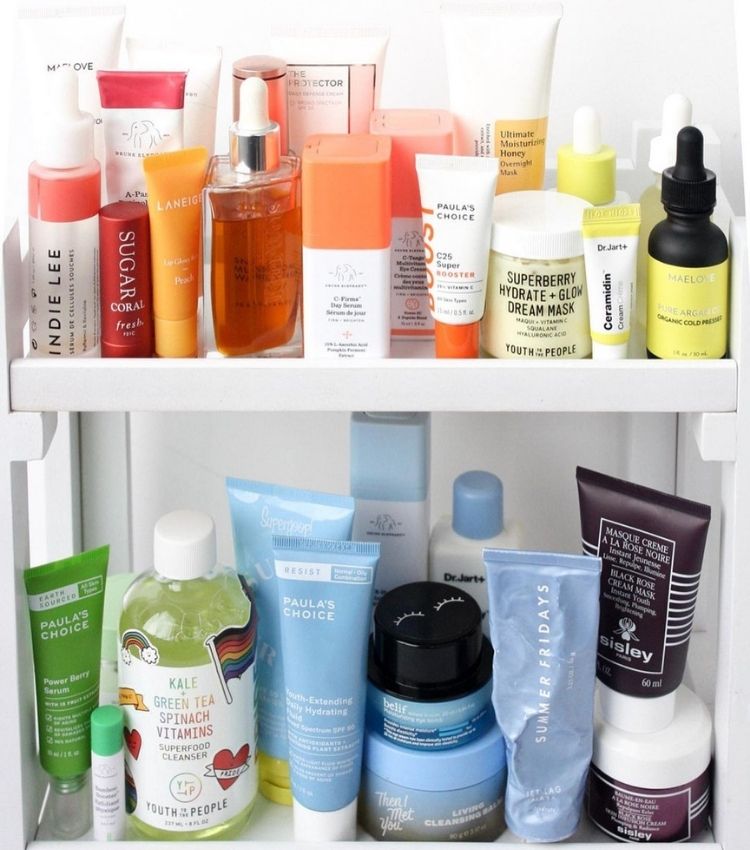 the wrong order can reduce effectiveness
Whether you're on team #boycottboringnails in 2020 or just want to broaden your horizons a little from your usual, there's something here for everyone. We found the top nail colors to stray away from the classics that won't make you feel like a stranger every time you look down at your nails.
If you're hesitant to try something new…
Grey
Peach
If you're open to something different…
Navy Blue
Rose Gold
Dark Brown
If you're trying out a trend…
Pastels
Sunset Shades
think bright fuschia, orange, and coral
Rainbow