Sometimes, we're not sure why any other stores exist — because Target has it all. Whether I need (or don't need) some new summer beauty items, a throw pillow to brighten up my living room, or a new top for happy hour, Target is the go-to. It's pretty impossible to walk into Target without picking up five things, so we figured we'd give you a couple more items to take a peek at next time.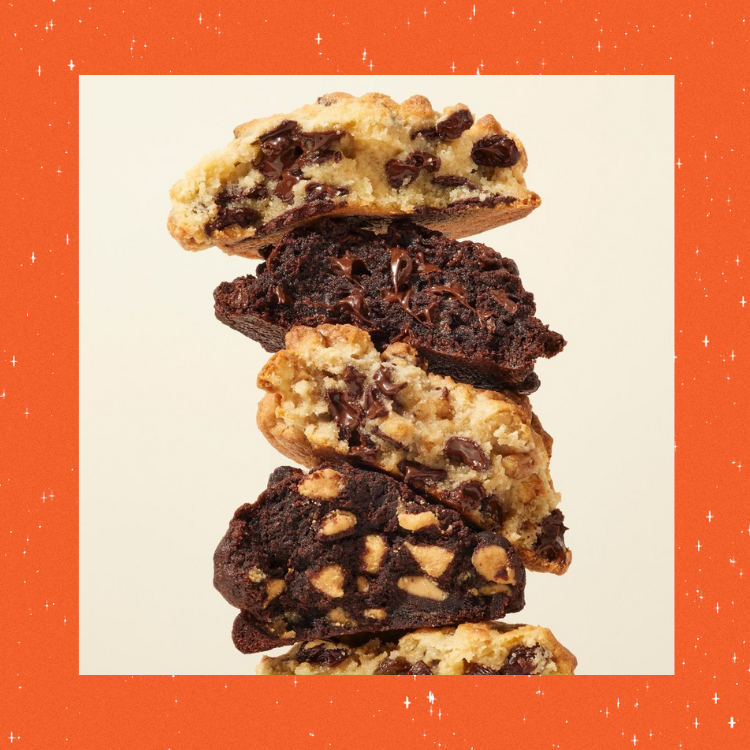 Enough with the stress! These 20 gifts will please even the pickiest person.
What have you picked up from Target recently? Share with us in the comments!