The beauty industry is highly competitive, with new beauty launches coming in faster than you can say "blush" or "foundation." With more product categories than any single person can try, it takes industry experts, seasoned beauty lovers, and social media influencers to sift through the newcomers and find the gems that become new favorites.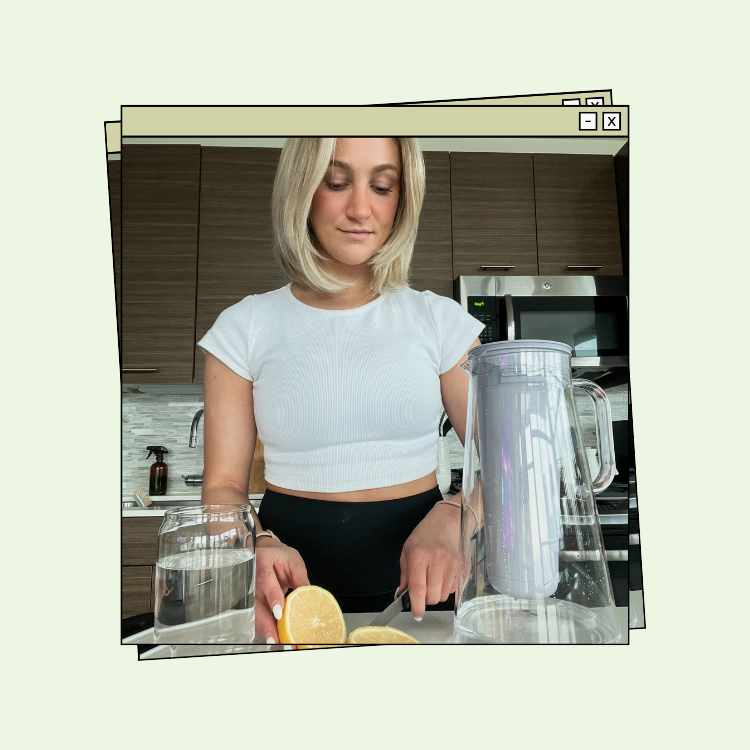 get it right in 2023 and beyond
Yet with the bar set so high, new launches that stand out from the rest are truly worthy of mentioning. The beauty launches that we go crazy for adhere to the latest must-try trends (cosmetics with benefits, anyone?), include (or exclude) noteworthy active ingredients, or address age-old beauty concerns with new efficacy. Here are the 23 most exciting beauty launches we can't get out of our heads in skincare, cosmetics, and body care.