If you haven't heard by now, the best sale of the year is here and in full swing (but you probably have because our editors have been yelling it from the rooftops for days now). Yes, the Nordstrom Anniversary Sale is here—and if you haven't already, it's time to figure out what you want to add to your cart before it sells out.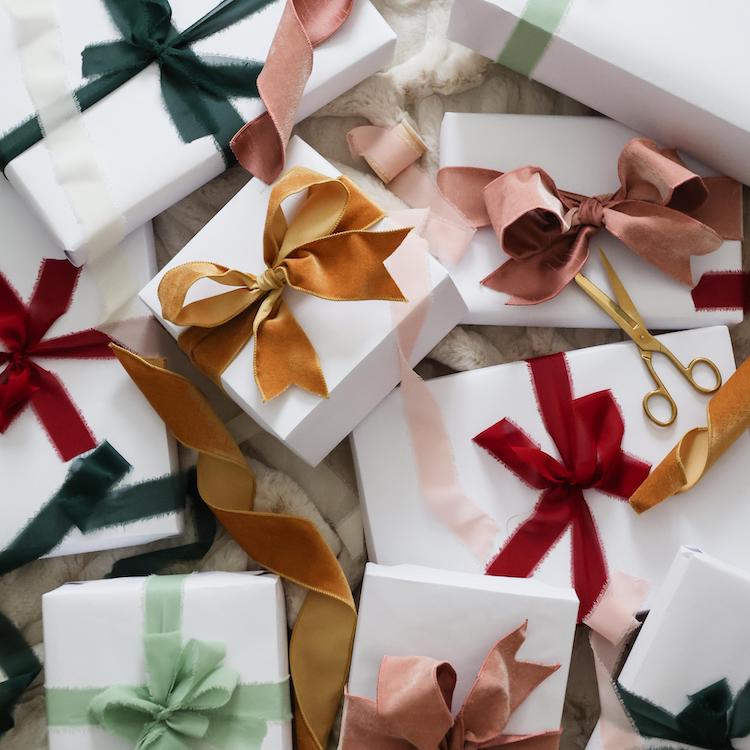 the perfect gifts for everyone—and we mean everyone—on your list
Every year, the Nordstrom Sale is marked on our editors' calendars and circled in red marker because we know that it's our opportunity to add the pieces of our dreams to our wardrobes at majorly discounted prices (and that they won't be in stock for long). We scour every page of the sale, write down our wishlists, and do everything in our power to get our hands on the things we want before they're gone.
This year, we've made purchases we're very excited about, and we don't want to keep the news to ourselves. From full-size beauty sets at unbelievable prices to jackets we're planning on living in this fall, these are the pieces our editors purchased (or have in our carts) from this year's sale. Trust us, you don't want to miss out on them.