Remember when you were 18 and heading off to college? Remember when you were 22 and starting your first real job? You thought you knew exactly what your life would look like. But now you're 28, 32, 36, and you're more confused about your life than ever. Maybe you are the only one of your friends who isn't married yet, or you have been a bride, but you have never been a bridesmaid. Maybe you're not quite sure how you ended up with this career, or you love your job, but it doesn't pay you enough to support yourself, nevermind buy that house or take that European vacation. Thankfully, no matter what you are dealing with, you are not alone.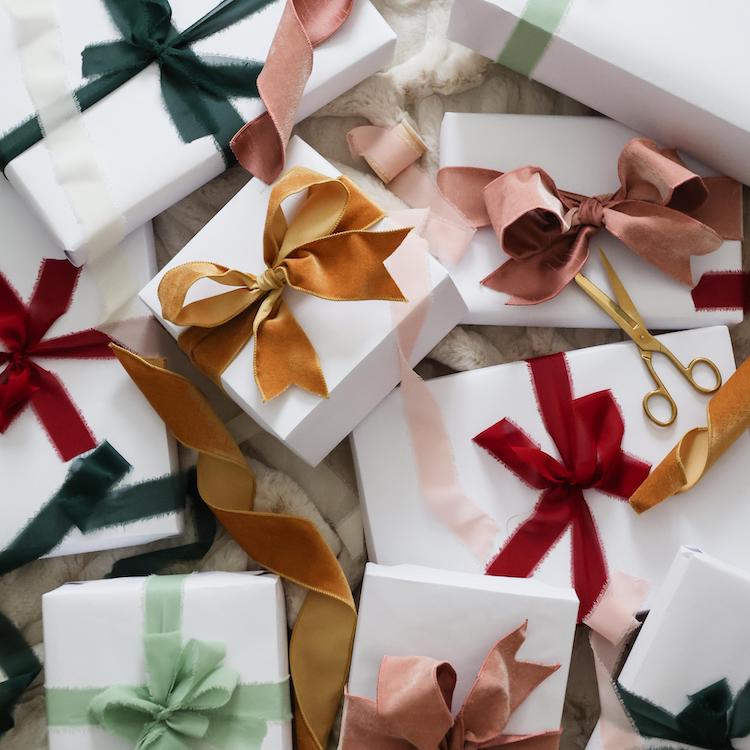 the perfect gifts for everyone—and we mean everyone—on your list
The characters in these 10 books are going through the exact same things. They aren't where they thought they'd be personally, romantically, professionally, or some combination of the three. Jo Walker from Love, Lists, and Fancy Ships by Sarah Grunder Ruiz hasn't accomplished what she thought she would before turning 30. Dani Porter from Love at First Spite by Anna E. Collins has discovered that her fiancé is sleeping with their real estate agent. And Franny Doyle from In a New York Minute by Kate Spencer has just been laid off.
So when you are feeling like you don't have it all figured out, reading these books will remind you that you're not the only one going through hard things. And seeing these characters come out on the other side will remind you that whatever you're dealing with now won't last forever. Because the best books validate your feelings while also teaching you how to navigate them. Here are 10 books to read that do this perfectly: