I couldn't tell you the last time I didn't say "well, let me check Amazon first" before purchasing ANYTHING. Whether it's my new favorite straw bag, my holy grail cleansing oil, a new beach read, or basically anything I need for my kitchen, I'll find it with the cheapest price via good ol' Amazon. Oh, and it will probably be Prime eligible, so I'll get it faster than I'd ever get over to any store to buy it. Since everyone here at The Everygirl is also obsessed with Amazon, here's a look into some of our favorite items we'd buy a million times over.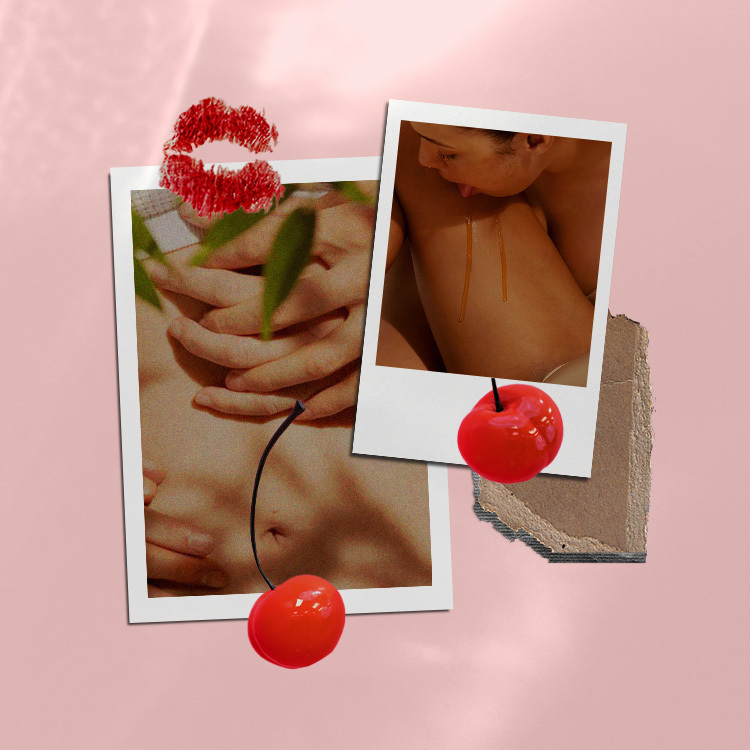 spoiler alert: it's not too good to be true
Eufy
This is THE MOST AMAZING thing I have probably ever purchased for myself. I have a cat and though she be but little she CAN SHED A WHOLE LOT. I programmed this little robo vacuum once and now it zooms around every day at 6:30 pm, picking up all the hair and anything else that has covered the floor. I cannot say enough good things about this and am close to tears as I write this... jk but it is an amazing vacuum are you convinced yet.
Eau Thermale Avène
I have oily skin and am forever on the lookout for a cleansing wash that strips all the ick from my face without over-drying it aka the holy grail of cleansers. This Avène one comes pretty close to nirvana for your face. Gentle yet incredibly powerful which is also how I like to describe myself.
Dr. Meter
I have the kiss of death when it comes to house plants which is ironic considering my dad is an arborist who enjoys telling us the Latin names of all the trees we pass on family walks. Guess that skips a generation or something... Anyway, I am forever trying to keep plants alive because I care about my inner peace which is drastically improved when surrounded by lush greenery. Our Director of Brand Partnerships — who is a plant goddess — suggested this nifty little moisture meter and who knew something so simple could be the key to all my problems? I check the moisture of my little plant babies every day now and *fingers crossed* haven't killed any of this round yet.
COSRX
I have dry, sensitive skin so any K-beauty mask with the word nourishing in it is calling my name. This one can be used as an overnight mask, a cream, or a wash off mask. It contains niacinamide, which improves the appearance of your skin, and is fragrance-free.
Kelly LeVeque
I bought this book after following @bewellbykelly on Instagram for a few months. Not only is Kelly is a nutritionist to the stars (so whatever she's preaching has to work, right?), but she doesn't believe in diets. She says each meal you eat should have the fat, fiber, protein, and greens to curb hunger and keep your blood sugar regulated.
Tiny Mighty Frames
In an Instagram world, it's a chore to get pictures off your phone and displayed in your apartment. I love that these are gallery-wall-ready and all you have to do is pop in your favorite Instagram pics.
Living Proof
Living Proof's Perfect Hair Day Shampoo has proven to be my most favorite shampoo ever... it rids my hair from grease and product better than any and leaves my hear feeling lighter and fluffier (in a good way)!
Rael
5 sheet masks for $12?! These are a go-to I've purchased time and time again. 15 minutes of luxury at a $2.46 price point! They have a brightening vitamin C, hydrating, collagen, and a tea tree oil option.
BizAbundant
The perfect accessory for all your witty Instagram snaps. I also use this to mark my boy Henry's month by month photos.