The only thing I hate about Pumpkin Spice Latte season is that my gorgeous lipstick gets all over the cup. (#fallproblems, am I right?). Fall is the time we get away from our bright pinks and sheer glosses and bring in all the dark red and berry tones we can find. Lip products are our favorite fall beauty products because they can completely change any look. White jeans, cozy camel sweater, and a deep berry matte lip? It's a look, and it took about five seconds to put together.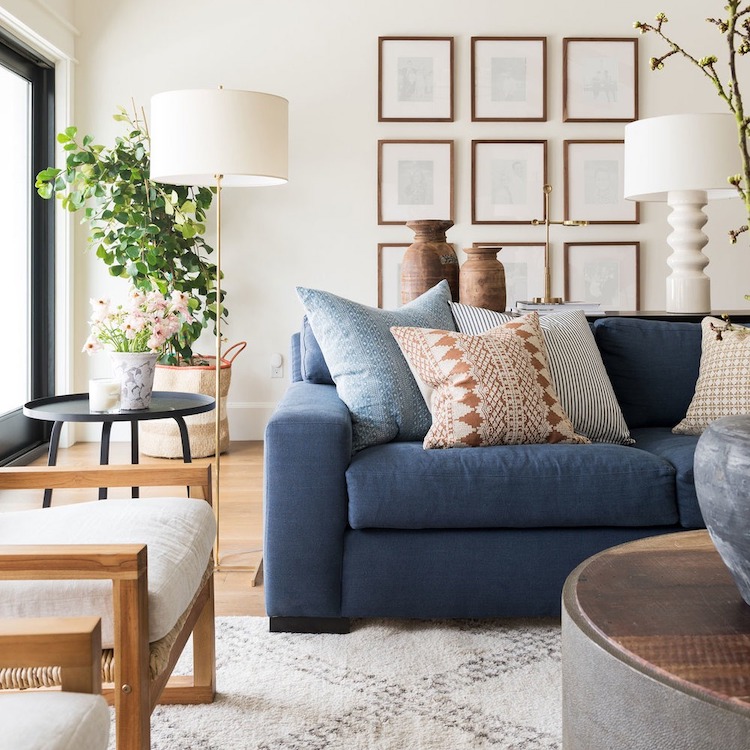 don't make the same mistakes I did
We've rounded up our favorite lip products that will pair beautifully with every single sweater (yes, all 30 of them) in your closet.
What are your favorite fall beauty products?!