Okay so it may not be fall yet, but I STRONGLY feel if we burn enough pumpkin candles, buy all the sweaters, and start drinking only red wine that we can will it to happen. Okay, let's get started everyone.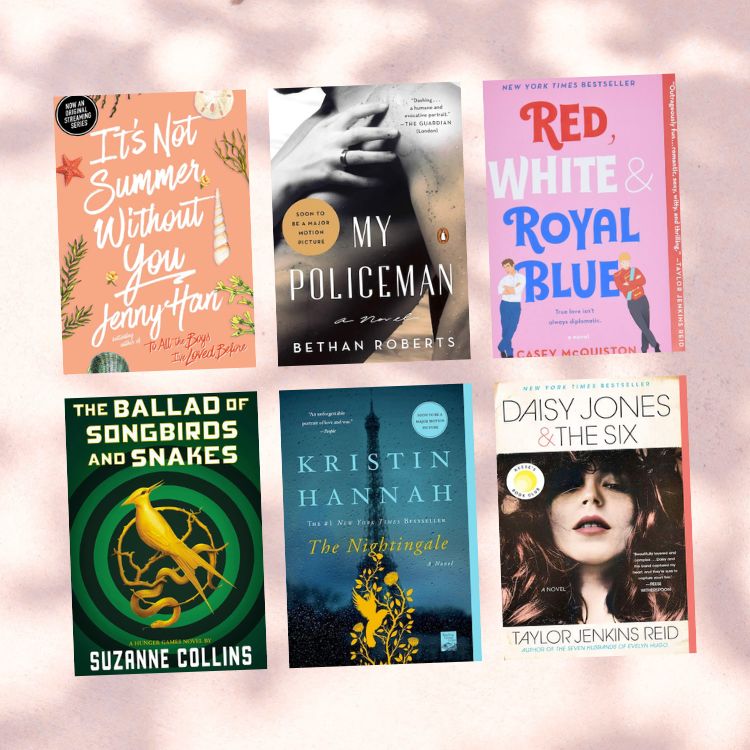 trust us: you're going to want to read these!
Sweaters are some of the most versatile pieces that you can purchase now and wear all the way through March. Tuck it into a high waisted leather skirt or wear with jeans and an oversized chic coat. Get the most for your dollar with this roundup of our favorite sweaters under $100.