If the warmer weather and a constant itch to get outside affects how you want to work out, it might also affect your outdoor workout equipment. The barre socks and Bluetooth speaker that you use indoors won't help, and outdoor workouts come with new challenges like how to protect yourself from the sun and where to put your phone (like seriously, where??). Whether you're taking your jogs from the treadmill to the sidewalks, laying out a yoga mat in the park, or taking some outdoor classes, bring your workouts outdoor this summer. Thanks to these convenient, smart, and cooling products, exercising in the sun will feel like a breeze (pun intended).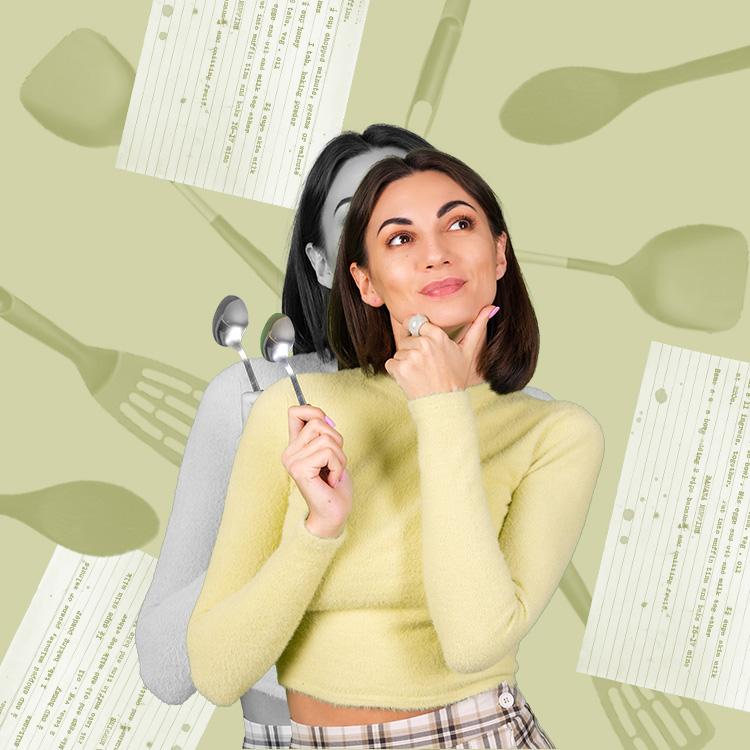 high in protein, good for gut health, and anti-inflammatory? yes, please!
This post contains a sponsored inclusion of Equilibria, but all of the opinions within are those of The Everygirl editorial board.