Boules and baguettes, focaccia, naan, chapati, tortillas, and more, bread can make just about any meal a little bit better.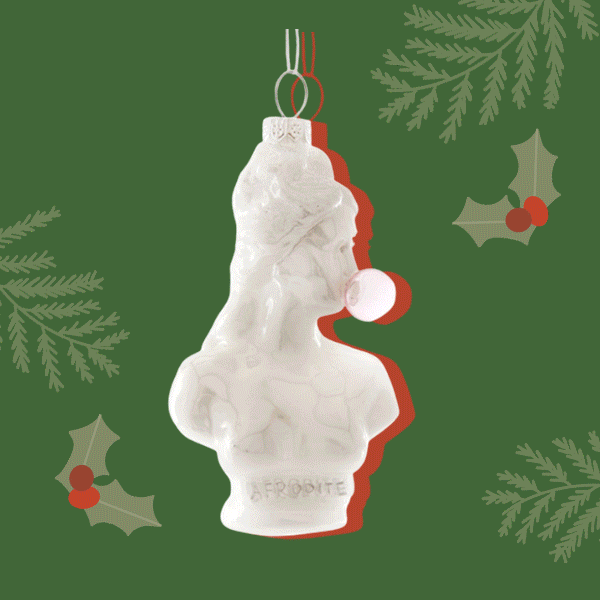 Whether you prefer your tree to be a masterpiece or a beautiful array of memories, there's something for everyone at Carlyle Avenue's ornament shop. Don't miss their expertly curated collection!
Pita—like other breads—is more versatile than you might think. If you relegate bread to an underrated side dish, you're doing yourself a disservice. From salads, to dippers like chips, to wraps, pockets, soups, and beyond, there are just so many ways that you can incorporate pita (deliciously) into your meal rotation. We rounded up 15 recipes to make with pita that will have you excited to break out of your recipe rut—and bring the flatbread to center stage.
Source: What's Gaby Cooking
Source: Jessica in the Kitchen
Source: Budget Bytes
Source: My Name is Yeh
Source: Pinch of Yum
Source: Chungah Rhee | Damn Delicious
Source: Budget Bytes
Source: Ambitious Kitchen
Source: The View from Great Island
Source: Pinch of Yum
Source: Food By Maria
Source: Half Baked Harvest
Source: The Kitchenista Diaries
Source: My Name is Yeh
Source: Chungah Rhee | Damn Delicious