It's no secret that I'm a huge fan of eating more fruits and veggies. In fact, the only "diet" I'd ever universally recommend is plant-based, because it's one of the few ways of eating that isn't about limiting or labeling foods as "good" and "bad." Instead, it's about how you can add more of the foods your body needs.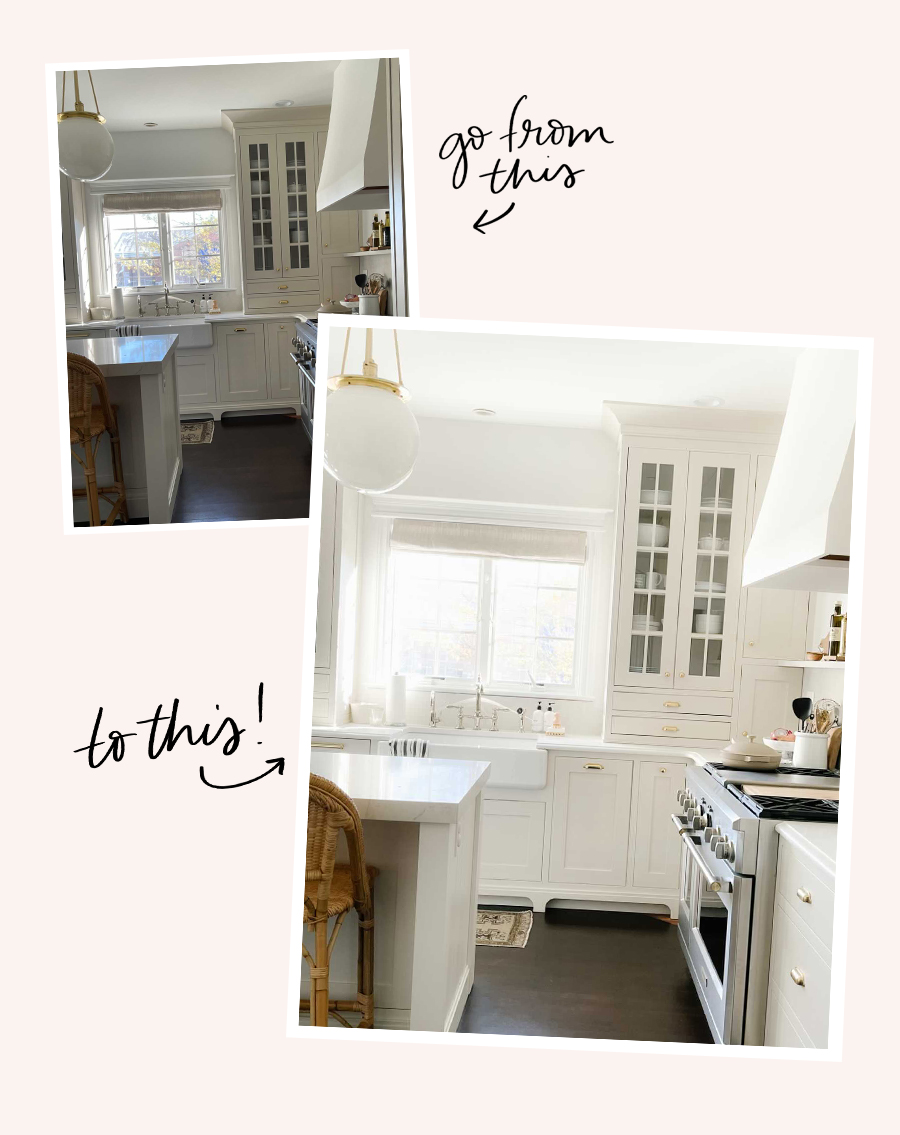 NEW! The Everygirl Presets for One-Click Editing
We just launched mobile Lightroom presets, available for download right now! A beautiful photo is literally just a tap away. And with nine different styles from moody to ultra bright, you'll have endless editing options.
GRAB THE PRESETS >
Plant-based means exactly what it sounds like: the majority of your diet is made up of plants (it really is that simple!). But that doesn't mean you need to settle for boring salads at every meal. Eating more plants requires simple alternatives to recreate favorite dishes like nourishing bowls, filling tacos, and delicious pastas. Whether you're vowing to stick to Meatless Monday or just want to eat more plants, here are 15 delicious, filling, and plant-based recipes you'll be craving all week long: