Sometimes advice comes in unexpected forms, and one of my favorite pieces of it came from the 2011 version of Footloose (yes, really). Ariel, played by Julianne Hough, is getting ready for a dance, and her mom tells her that "simple elegance is something to strive for." It's always stuck with me and is something I try to incorporate into my outfits constantly. I've figured out a few go-to outfit formulas that I feel fit the bill, and as of late, that almost always includes a matching set.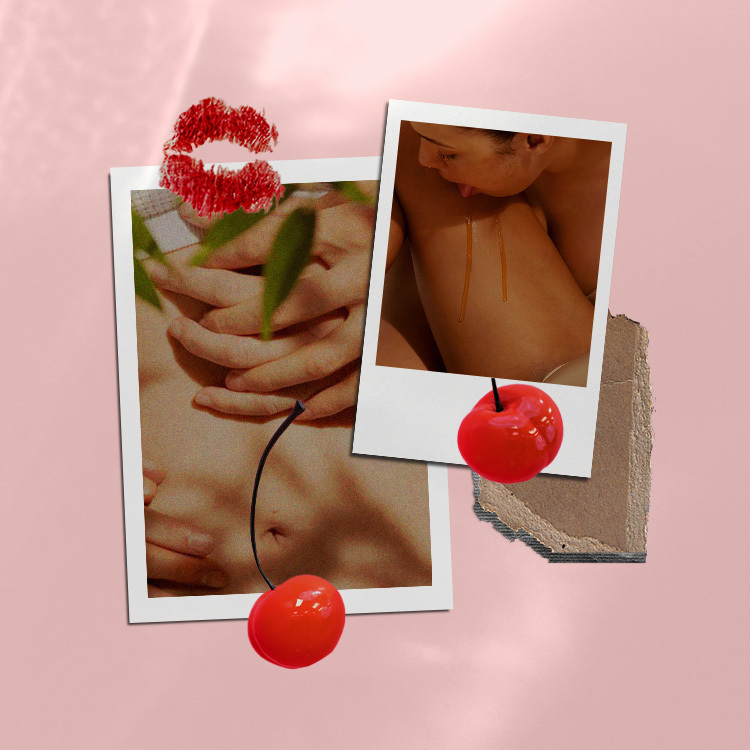 spoiler alert: it's not too good to be true
But as we've discussed time and time again, finding incredible plus-size pieces isn't always easy, so when we do, we love to shout it from the rooftops. Matching sets come in countless different cuts and fits—long pants and a tank top, shorts and a long sleeve, you name it—which means there's something out there for absolutely everyone.
Another plus of a good matching set? They're almost always uber-comfortable (we're talking pajama-level cozy), which makes us gravitate toward them even more. Looking good doesn't need to equate to spending a ton of time putting together an outfit, and mastering effortless style is easy with the help of an arsenal of a few good matching sets. Ready for your new summer uniform? These are the best plus-size matching sets for any and every occasion:
For your day (or night) out
For lounging
For your workout
Girlfriend Collective
10+ colors available
Girlfriend Collective
7 colors available