We talk a lot about ways to boost your mood because having a random bad day here and there or feeling a little extra stressed is a part of being human. But just because we all get bad days sometimes doesn't mean we shouldn't always be working on happiness. There are many ways to get yourself out of a funk or just feel overall happier, like going for a walk, taking a bath, talking to your therapist, or eating your favorite meal. If you're like me, a not-so-great mood can also push you into a little retail therapy. Money can't buy happiness (unless it's one of these ways), but sometimes, spending a few dollars on something that instantly brings you joy, helps get rid of stress, or squeezes a little self-care into your day can do the trick. Shop on for 20 products that could instantly boost your mood (now that's some retail therapy I can get behind!).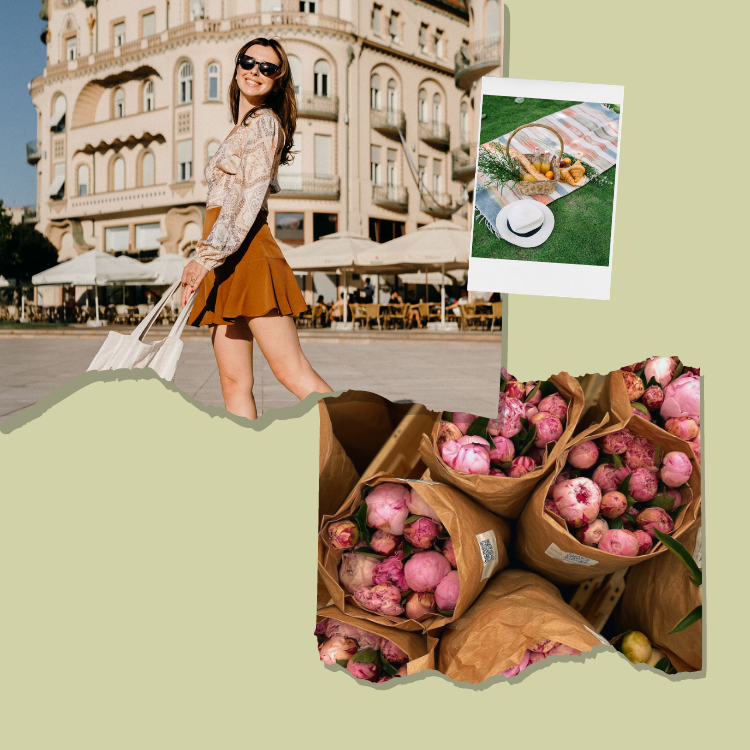 read this if you're in your saving era this summer
This post contains a sponsored inclusion of Blue Apron, but all of the opinions within are those of The Everygirl editorial board.