It's that time again or, at least, almost. Though it doesn't really feel like fall is coming, September is only a few weeks away. That means it's officially time to start thinking about pulling out your pumpkin decorations, fall wreaths, and cozy sweaters (at least, in areas where it gets cool before winter finally hits). Even if it's just almost fall in your mind, you can embrace pumpkin treats again. Dust off those cans you've had in the cupboard since last year, add some to your cart, and get ready to add pumpkin to just about anything, savory or sweet, no matter what meal you're eating or what time of day it is.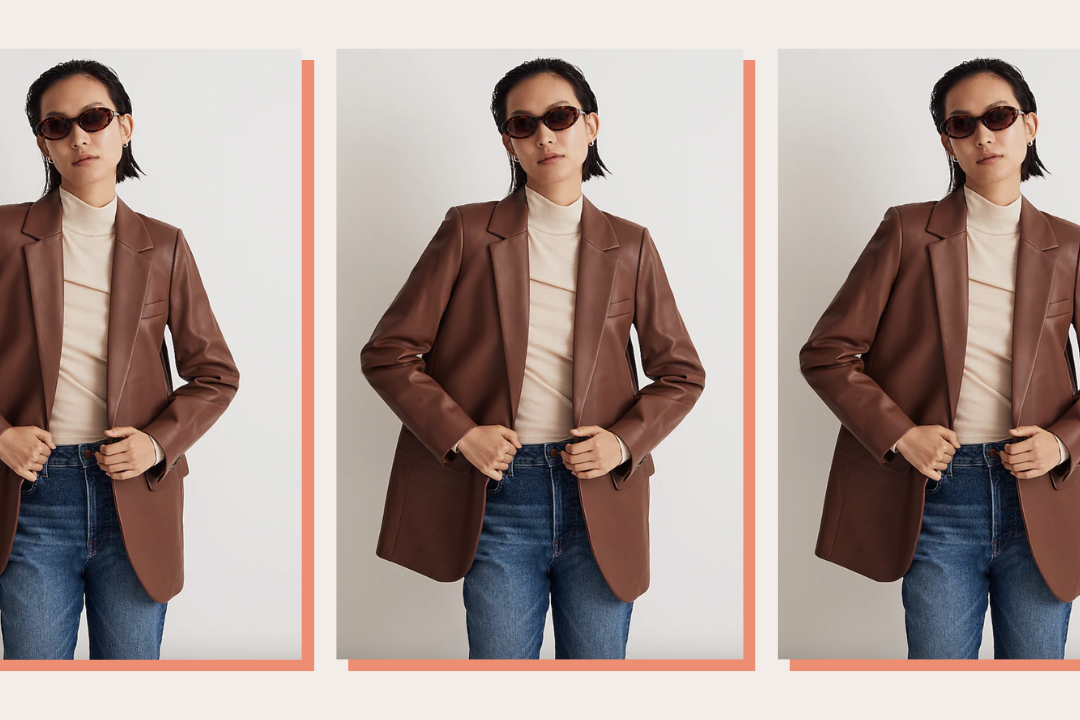 time for your fall wardrobe update!
Start with these 66 pumpkin recipes and get ready for crisp days and falling leaves—even they're not here just yet.