Do you—like, it seems, so many people–always have chicken breasts in the freezer? I'll confess, I much prefer chicken thighs (for so many reasons—another topic for another day), but if I'm making chicken for dinner, one thing's for sure: I don't want it to be boring. But we're all in luck, because chicken breast is endlessly versatile. Toss it in a salad, poach them for soup, add them to pasta, sandwiches, enchiladas, stir fries, curries, rice dishes, and more. Add sauces and condiments, marinade them in a flavorful mix, or season just about anyway you'd like—it's all fair game.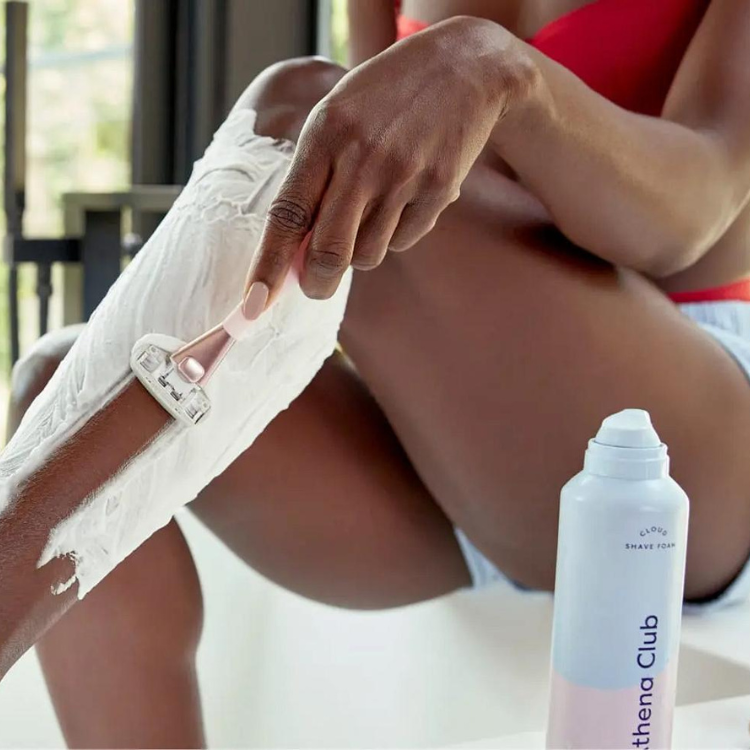 "This razor gave me the silkiest, smoothest shave I've ever had! I never get any cuts or scrapes, even on those hard-to-shave places."
Sometimes though, it feels like there's just no time to worry about getting creative when all you want to do is get dinner on the table. These recipes take all of the guesswork and "how do I even make this a meal?" kind of overwhelm out of it and make transforming your lowly chicken breasts to something that you'll never get tired of eating.