I was mindlessly clicking through Instagram stories a couple of months ago, when suddenly one slide got my attention. I clicked backwards to watch it again and turn my sound on (a true honor, if you ask me). A small fashion blogger that I follow was talking about the shirt she was wearing. It was everything you could ask for in a top: fitted but flattering, comfy but stylish, and most importantly, it was $8! Needless to say, I ordered two right away—and my obsession with this wardrobe staple was born.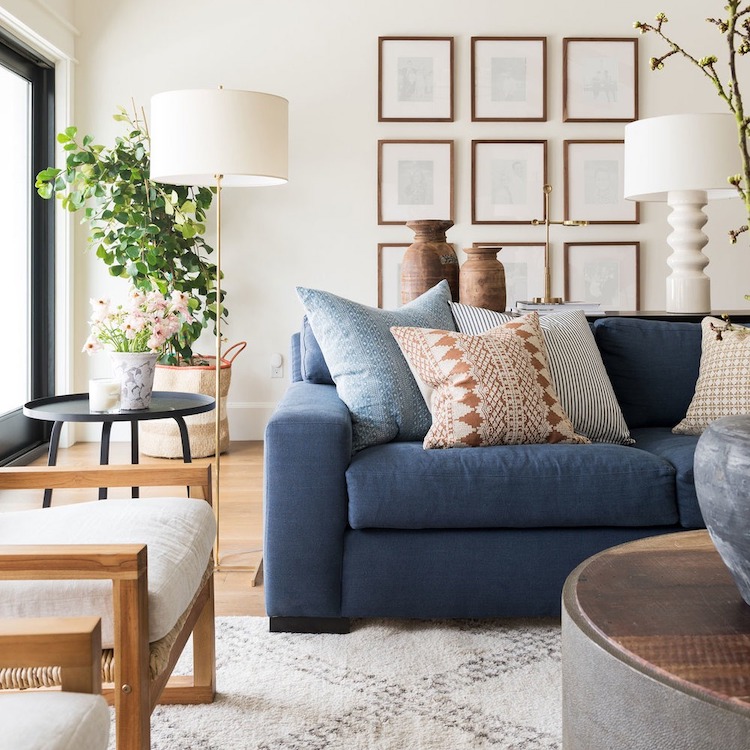 don't make the same mistakes I did
Allow me to introduce you to the perfect basic for summer 2020: the fitted ribbed tank. Not only is it my most-worn (by far) item of the season, I'm seeing them popping up everywhere from Instagram to Pinterest—and the ladies wearing them are always looking chic as hell. While it might seem like an obvious choice, trust me, the right basic tank is truly an outfit game-changer.
If you want to look chic while staying home and staying comfy this summer, this option is perfect. Dress it up with trendy jeans or denim shorts, or keep it casual with sweat shorts or leggings. A basic like this is so versatile, you'll need one in every color.
Here are a few of our absolute favorite ribbed tanks (that you'll want to add to your cart immediately):
A New Day
This is the tank that started it all. I have three, and I need many more. The cut is extremely flattering, and the material is comfortable and super high-quality. It comes in 10 colors and is only $8!
Banana Republic
3 colors available. On sale!
Old Navy
13 colors available. Only $10!
Wild Fable
6 colors available. Sizes XS-4X. $8!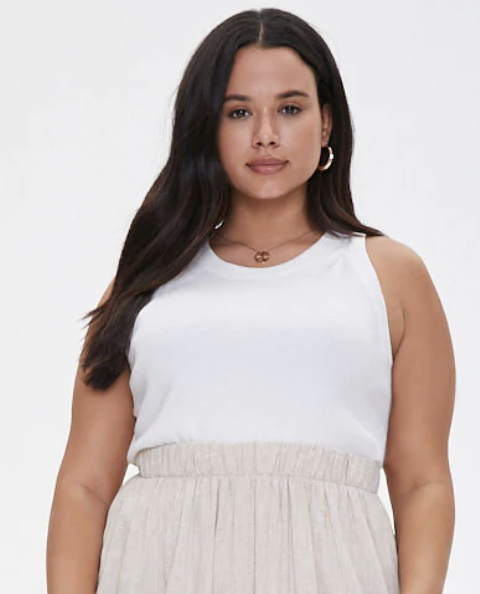 Banana Republic Factory
4 colors available. On sale!
Wild Fable
5 colors available. Sizes XS-4X. $8!
What is your favorite wardrobe staple this summer? Share it with us in the comments!