If anything, 2021 is the year of the anti-resolution. Gone are the days of writing down lists of everything you want to accomplish in the next 12 months—this year, most are just trying to survive.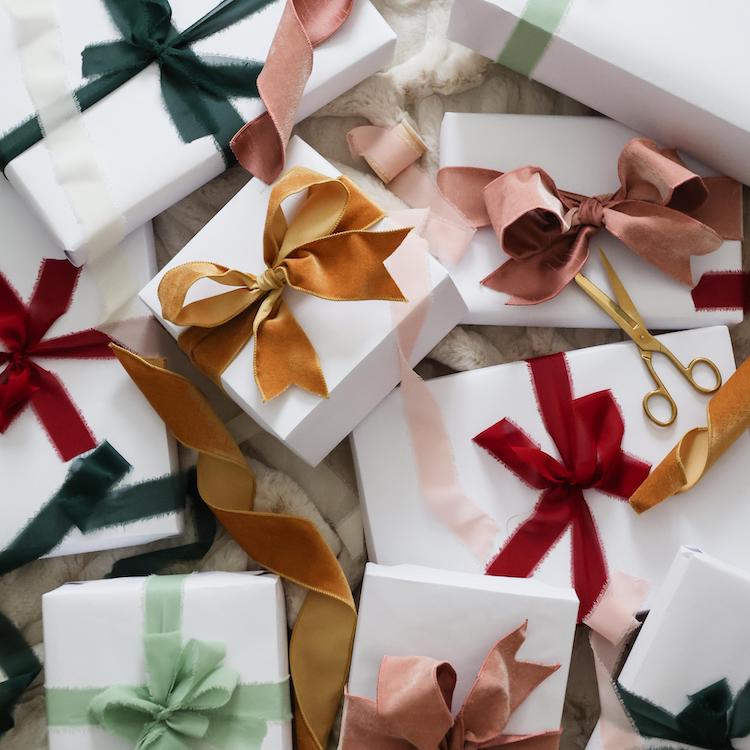 the perfect gifts for everyone—and we mean everyone—on your list
But this newfound start-of-the-year mentality doesn't mean we can't use the momentum of the start of the year to make some small, meaningful changes to our habits. No, "run a marathon" isn't on the top of our to-do lists, but finding small things to add into our routines to better ourselves day to day is a resolution in itself, and in the long-run, can benefit us just as much as the big things. And something that falls into that category? Taking a multivitamin.
Even if we consistently eat healthy, balanced meals chock-full of greens and colorful veggies, we may not be getting enough of some key nutrients the body needs—and that's where a multivitamin can come in handy. But not all multivitamins are created equal; some are made with sugars, synthetic fillers, or artificial colors.
Our favorite multivitamin? Ritual. Not only is their vegan-friendly formula formulated without shady ingredients, but it's formulated with key nutrients to help fill gaps in the diet, like vitamin D3 and Omega 3 DHA.*
My biggest problem when it came to taking multivitamins was always consistency. I'd get in the habit of taking one, but once I ran out, would forget to pick a new bottle up, and then would inadvertently take a month-long break from taking them until I remembered again. With Ritual, that problem is one of the past: your multivitamins are delivered to your door each month (with free shipping!) so you never have the "I forgot to add them to my shopping list" dilemma again.
Taking vitamins can be a chalky-tasting, mediocre experience, but one that I thought simply came with the territory—but Ritual has shown me that that isn't the case. Their capsules are minty-tasting in the most refreshing way, and even though it sounds small, has added in me wanting to take them every morning. It also doesn't hurt that their delayed-release capsules are designed to dissolve later, in less sensitive areas of the stomach, so they can be taken with or without food. (Which means I don't have to fear the vitamin-related upset stomach that used to hit me on my morning commute if I took my vitamins without eating enough—you know what I'm talking about!).
This year, one of my resolutions is to be easier on myself—which for me, means no long lists of goals, and instead, finding pressure-free ways to support myself both physically and mentally. Not only does taking a daily multivitamin make me feel like I'm doing something good (since I know that even on the days that I didn't eat anything green and "balanced" meant pizza for lunch and dinner, I'm doing something to help support my nutrient needs), but it helps my body get key nutrients. Health goals don't need to be life-altering accomplishments or all-consuming goals; sometimes, all it takes to support your health is to prioritize the little things that matter most.*
*These statements have not been evaluated by the Food and Drug Administration. This product is not intended to diagnose, treat, cure or prevent any disease.
This post is sponsored by Ritual, but all of the opinions within are those of The Everygirl editorial board.