As hard as it is to hear, just because fall fashion is around the corner does not mean you have to buy an entirely new wardrobe. I know, I know, it may feel like you have to sometimes, but stocking up on a few pieces that'll last is truly better in the long run.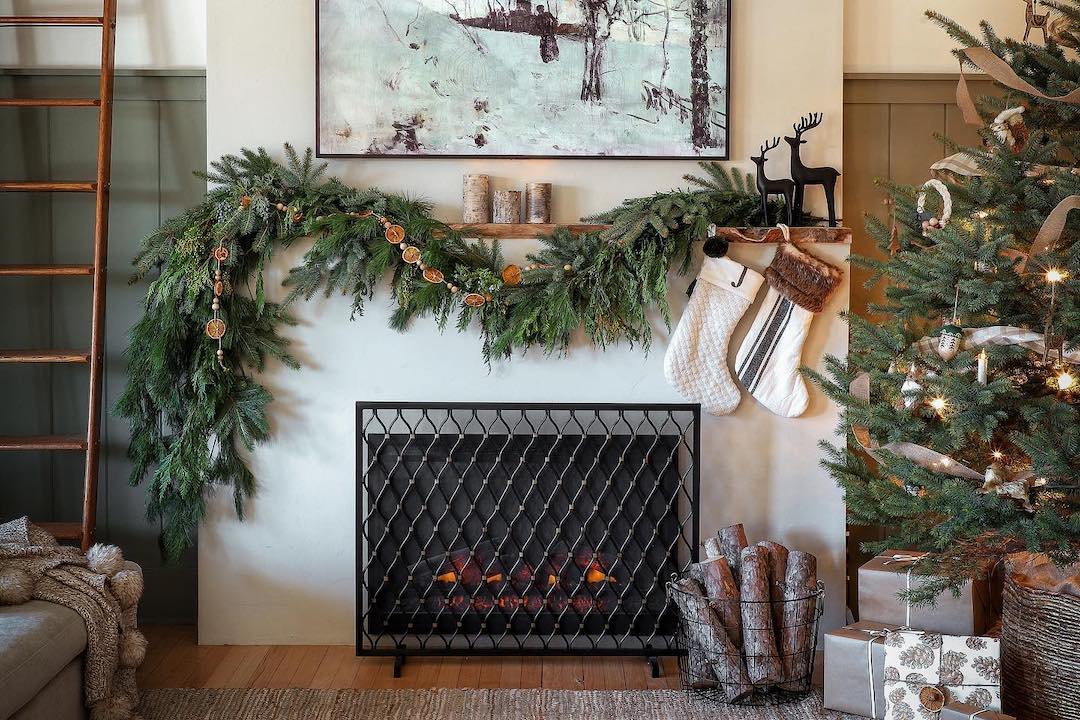 there's still time to deck your halls
Now that we've come to the consensus that we don't have to spend a whole paycheck as the temps start to cool down, of course, it's still fine to allot a budget to freshen up your closet. But when it comes down to it, how do you know whether it's better to buy the cashmere on sale compared to the full-priced cardi? Don't worry, that's where we come in.
We've broken down the best pieces to splurge on for fall, as well as the ones you can save your hard-earned coin on.
Save: Scarves
I've had my trusted Target blanket scarf for more than five years now. Other than being super cute and keeping me warm, the best part about it is that it was less than $20. Cute, warm scarves are pretty easy to find, so don't go breaking the bank for something you could snatch up on a great deal.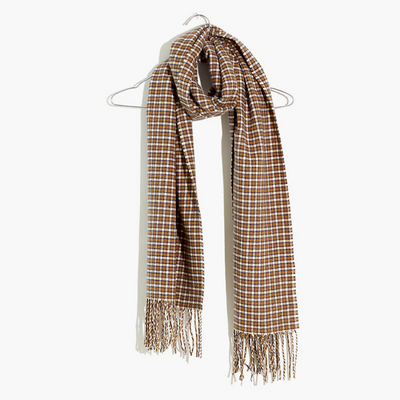 Splurge: Knits
When it comes to high-quality knitwear, you can genuinely tell the difference in quality based on the materials they're made of. If you're on the fence about buying that cashmere sweater, trust us, you'll thank us when you still have yours five years down the road.
J.Crew
13 colors available
Madewell
3 colors available
Save: Basics
Layering basics is essential in the colder months, and it's always great to stock up on them. They're easy to add to any outfit and are guaranteed to be some of your most-used pieces in your closet. My underrated fave for buying basics? Costco!
A New Day
7 colors available
A New Day
4 colors available
Splurge: Tights
I was told recently that SheerTex are arguably the only pair of tights you should ever have, and let me tell you that they do live up to the hype. With tights season approaching, grab a pair of these babies that are sure to last all season long and beyond. You'll thank yourself when you don't need to go run and buy a new pair every single time you need them.
Save: Denim
The best thing about jeans is that they're always going on sale sooner or later. If you're thinking about spending a hefty price on a pair, give it a month or so, and we guarantee a denim sale will pop up before you know it.
Splurge: Comfy Loungewear
It's no doubt that you'll be inside a little bit more in the fall, so why not be super comfortable while doing so? High-quality loungewear is the way to go. Once you start, you'll never want to wear anything else. It's a little luxury you'll be happy to have every single day.
Barefoot Dreams
3 colors available
Athleta
2 colors available
Save: Vests
Vests are popping up everywhere, and lucky for us, they're easy to find secondhand. A well-loved vest is sure to last just as long as a brand new one. Either way, this isn't an area you should spend a ton on if you're hopping onto the trend.
Old Navy
3 colors available
Splurge: Boots
Fall boots are very important to us. This is one item you do not want to skimp on when it comes to quality. Especially if you're on the go until winter starts! Buying a high-quality pair of boots not only ensures that your feet will be happy when you wear them but that they'll last for years rather than just a season. Spending a little more on one pair is going to net out to costing far less than needing to buy a new pair every fall.
Linea Paolo
2 colors available
Rag & Bone
5 colors available
Steve Madden
3 colors available
Vince Camuto
3 colors available
Save: Flannels and Shackets
Shackets and flannels have quickly become essential in our wardrobes. Whether you're pairing them with denim or leggings, the looks and easiness with these are just as satisfying when it comes to finding them on the rack. You won't notice a huge quality difference from piece to piece, so saving is the way to go.
BOUTIKOME
17 colors available
Old Navy
15 colors available
Splurge: Slippers
A comfy pair of slippers is actually life-changing. When your feet are wrapped in soft shearling, there's nothing quite like it. Treat yourself to a pair that you'll be excited to put on every single day—you won't regret it.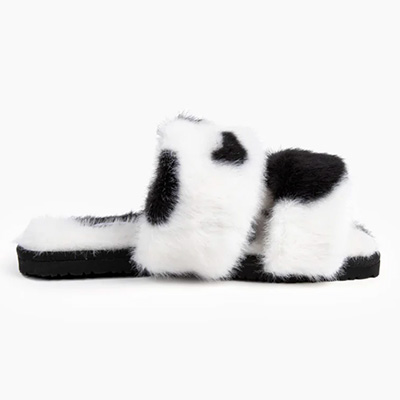 ARCH NYC
3 colors available