Beauty sleep is not just a myth! Once your head hits your pillow and you start dreaming about Tom Hardy saving puppies (oh wait, is that just me?), your body starts going through different stages of sleep, and your skin reaps all the benefits — letting you wake up to glowing, plump skin. During the different cycles of sleep, your body is restored through cellular regeneration and collagen production, which we all know is what keeps our skin looking plump and wrinkle-free.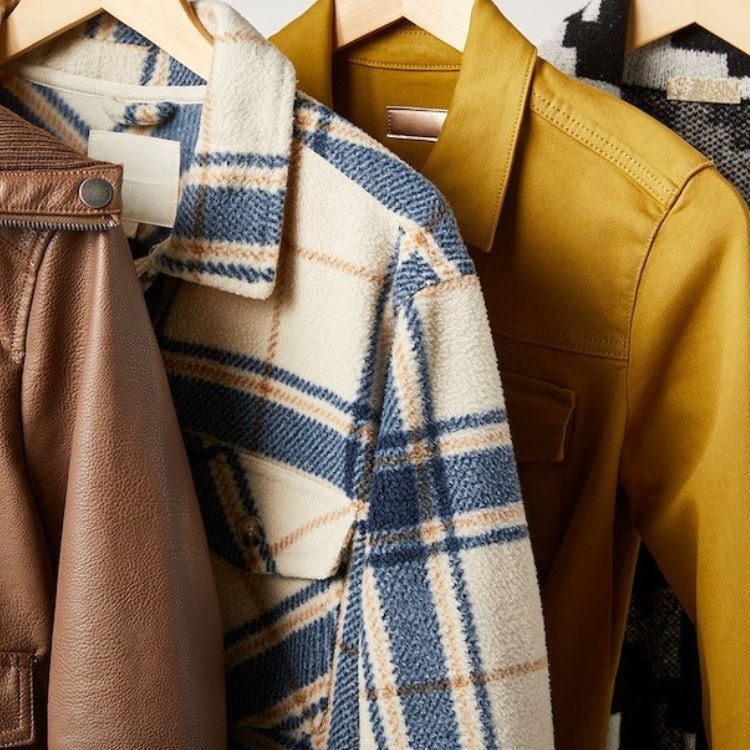 ...and it's wallet-friendly
So, beauty sleep is important, but what if you're like me and your sleeping schedule is all over the place and your skin can't reap all the benefits of getting a full eight hours of sleep? Well, that is what overnight treatments are for! Add these to your nighttime routine so your skin can work double time and make you look your best in the morning.
What to Know
Retinol
Retinol helps restore and stimulate the production of new skin cells. Whether your concern is fine lines and wrinkles, pore size, acne, or even hyperpigmentation, retinol is a great product for any skin type to use at nighttime.
Masks
Masks are a great additive to your nightly skincare routine to help repair super dehydrated skin.
Oils
Oils provide intense moisture benefits and are packed with essential nutrients for skin to repair overnight. Perfect to use alone or in conjunction with retinol or other serums and moisturizers.
Serums
Serums penetrate the skin at a deeper level, so adding one into your overnight skincare routine would be beneficial for every skin type depending on your skin concern. We love applying them with a jade roller.
Creams
Creams will provide a moisture barrier and seal in all of your serums or other treatments used overnight.
Spot Treatment
To really knock out those pimples that are giving you a hard time, try using an overnight spot treatment to clear your skin.