Don't get me wrong: I love a good glass of wine, relaxing AF playlist, and lavender-scented bubble bath as much as the next girl. However, during some weeks (more like months), I don't have the time to light candles, run a bath, and be able to relax in the tub. My nighttime routine looks way more like a quick shower before bed and a face mask, if I'm lucky. Let's be honest: baths are great, but showers are way more realistic. However, just because your time is cut short (or you don't have a bath tub in your home) does not mean you can't experience the luxurious, relaxing, spa-like effect that you get from soaking in a tub. You can turn your five-minute shower before bed into the most relaxing five minutes of your day, thanks to these 20 products. Forget bombs, soaks, and caddies: self-care showers are the new bubble baths.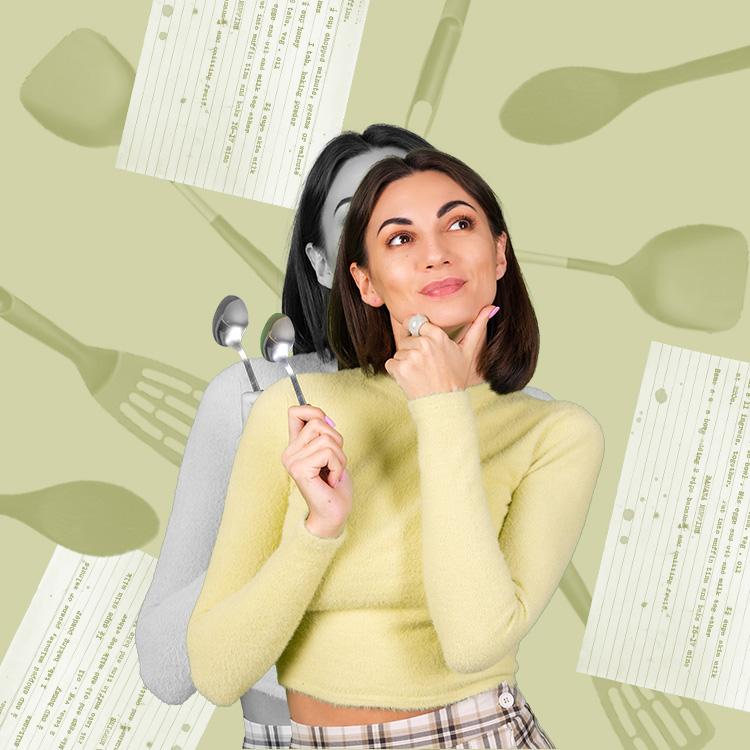 high in protein, good for gut health, and anti-inflammatory? yes, please!
This post contains a sponsored inclusion of Equilibria, but all of the opinions within are those of The Everygirl editorial board.