Whether it's updating our morning routines, trying new workouts, or attending weekly therapy, most of us put a lot of effort into being our best. We want to be healthier, happier, more successful in our careers, have better relationships, or make more money. But while we're working on our best selves every day, actually becoming our best selves feels more out of reach. Maybe you even know what you want (read: healthier bod, more successful career, happier life) but are not sure how to get there. Instead of rinsing and repeating the same habits over and over again, learn more from an expert or find out how someone else achieved the same goals you want to reach.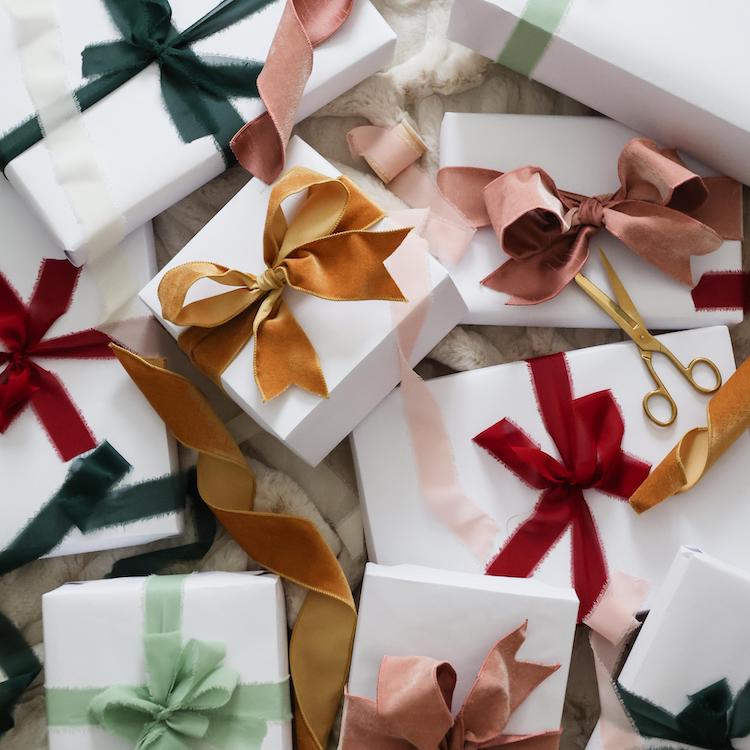 the perfect gifts for everyone—and we mean everyone—on your list
We've rounded up 12 self-improvement books that will inspire you to work toward your goals and give you insight on how to achieve them. Your best self may actually just be a few chapters away.