I've made a conscious decision over the last year to be more mindful of the way I spend money, and for someone who is embarrassingly obsessed with makeup and skincare, it has certainly been a challenge to curb my Sephora purchases. I looked up one day and realized that I was surrounded by a ton of products that I didn't really love, and I was constantly buying more stuff to make up for the disappointment I felt for what I already had.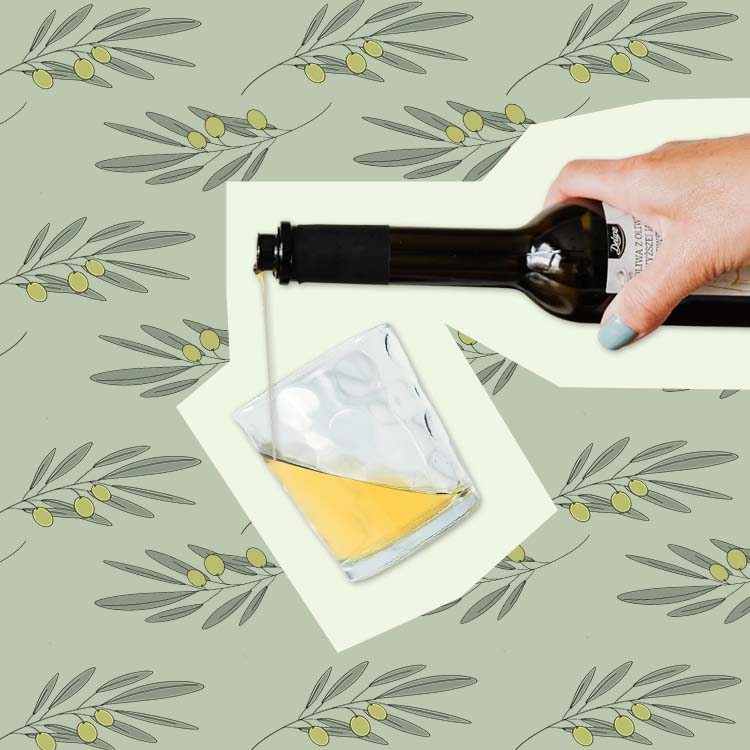 we love olive oil, but this seems a bit too far... or is it?
I've never been a brand loyalist; I've always wanted to try as many new things as possible, which is how I accidentally became a product hoarder. In order to break myself from compulsively spending money, the first habit I had to break was my inability to repurchase the products I already knew I liked.
Now, I'm not saying that expensive makeup and skincare are the only ones worth purchasing—there are plenty of drugstore items in my rotation. I had to make peace with the fact that in order for me to always get exactly what I wanted out of my products, I was going to have to spend a little extra from time to time. Here's my short list of Sephora selections that are worth saving up for: