When looking back at favorite summer staples, bathing suits, sun dresses, and shorts are all obvious mentions. But the real VIP of your summer wardrobe is not what's hanging in your closet, but what's worn on your feet. Summer sandals take us everywhere from the pool, to the farmers market, to dinner under the stars.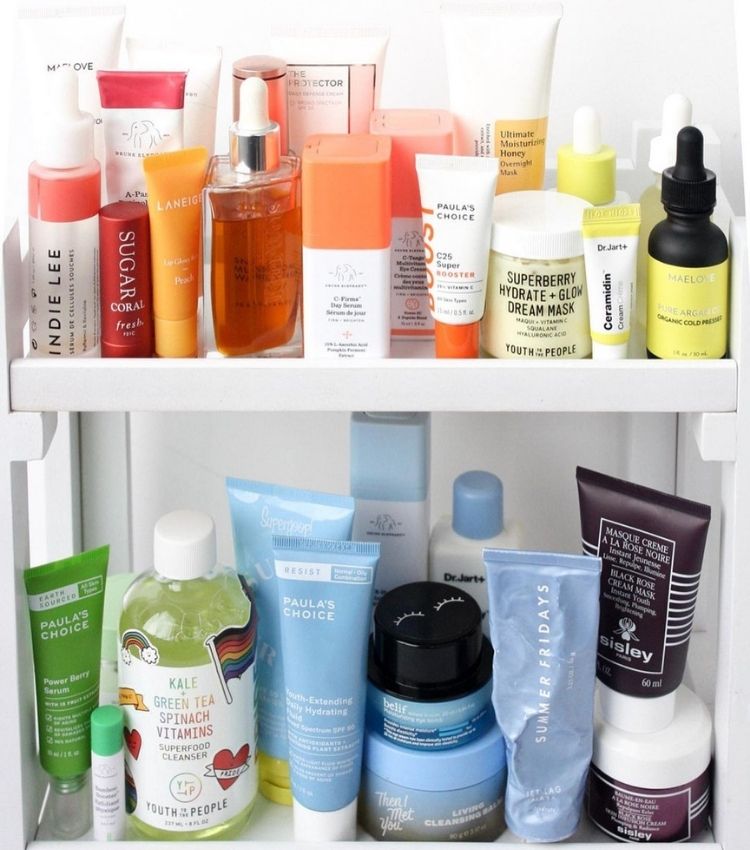 the wrong order can reduce effectiveness
You can't get through the season without a favorite sandal that's worn daily and for every occasion. Even better if they're stylish, durable, and cheap enough to allow you to still afford your daily iced coffee (or ice cream—no judgment).
Source: @sincerelyjules
Source: @helloitsloh
Source: Madewell
Source: @daniellemoss_