Sleep is as crucial for our health (and survival) as food, water, and air, but a thousand unfortunate factors of modern life make it impossible for most of us to get a quality night of beauty sleep. If pandemic anxiety, a new season of Good Girls, or worrying about tomorrow's meeting is keeping you up at night, you're not alone. According to the CDC, almost 40 percent of adults don't get the recommended 7-9 hours of Zzz's per night. That's where these sleep essentials come in.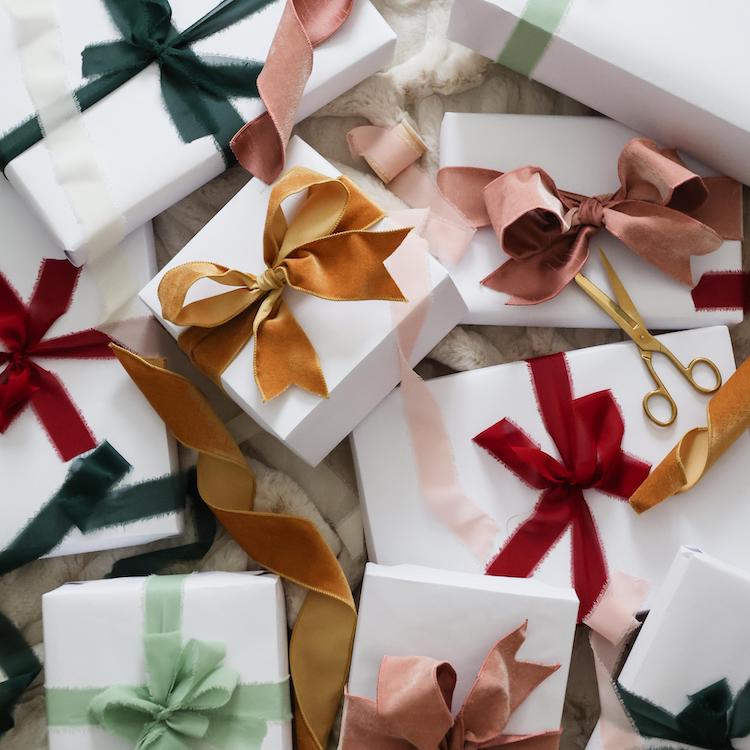 the perfect gifts for everyone—and we mean everyone—on your list
One positive outcome of this growing epidemic and so many sleepless nights is an eruption of products meant to help you snooze better. From aromatherapy that relaxes the mind to technology that helps your circadian rhythm to fabrics meant to cool the body, we've rounded up the best sleep-inducing products that the internet has to offer. If you have the feeling your sleep routine needs a major overhaul, these 20 products are coming to your rescue. Give your nighttime routine a major makeover and shop the best sleep-boosting products below.