Ah, spring. It's the season of blooming flowers, picnics, and leisurely strolls. It's the perfect season to maximize time outdoors before summer comes along and sends us all right back inside to the comfort of our fans and air conditioning. Taking advantage of the great outdoors doesn't necessarily mean being active all the time. You can get some much-needed vitamin D by simply moving your downtime outside to your balcony, yard, or nearby park.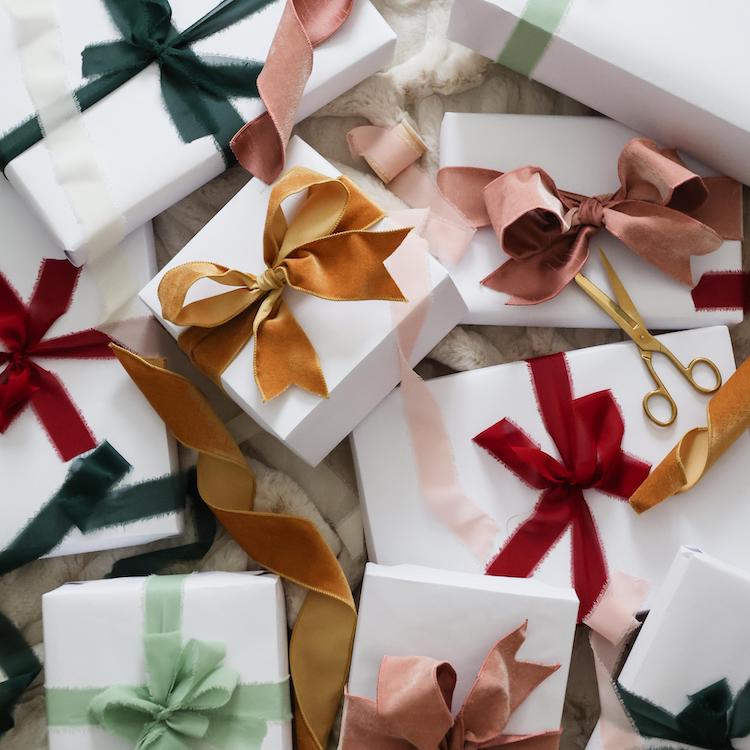 the perfect gifts for everyone—and we mean everyone—on your list
If you're looking for a great book to read as you lounge beneath the shade of a big tree or listen to on a relaxing nature walk, you can't go wrong with any of the below new releases for spring; they were curated by over 110 million readers on Goodreads.