It's the most wonderful time of the year!! (OK, fine, second to Christmas.) The temperatures are getting warmer, our spring break vacations are coming up, and we're starting to picture ourselves drinking rosé on a rooftop… spring is finally here! While we're packing up heavy sweaters and puffer coats, it's time to update our closets, getting our warm weather outfits ready from head to toe. Or more like toe to head, starting with the most crucial warm weather change: swapping winter boots for pool-appropriate sandals.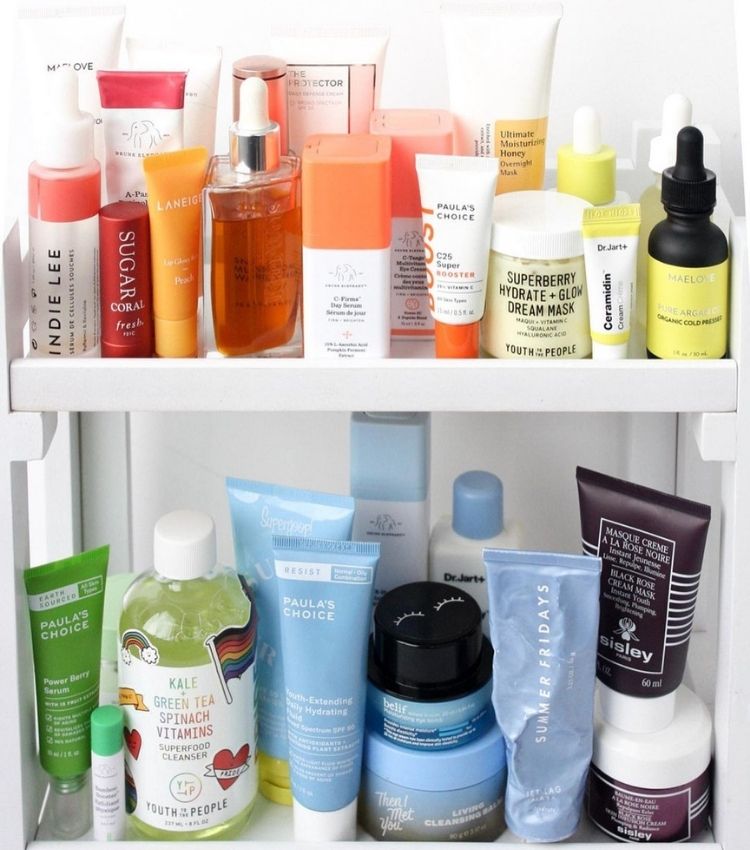 the wrong order can reduce effectiveness
Shop our favorite sandals of the season that will take you from today to the last day of summer. Trust us — from work to brunch to the farmer's market to the beach, you're going to want to wear these everywhere.
GET THE LOOK