After a year of fashion taking an almost complete break from our lives, spring is right around the corner, and the trends coming with it are rising to the occasion of being the first pieces seen on our bodies besides our parkas since last September.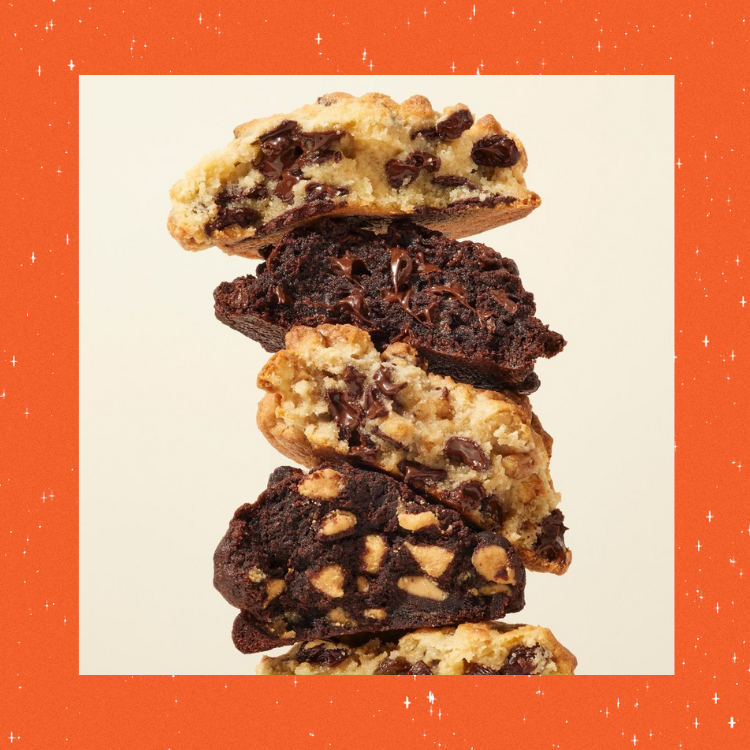 Enough with the stress! These 20 gifts will please even the pickiest person.
Trends obviously come and go every season, and if you're someone who keeps up with them, they can feel like they come with a huge price tag—but that doesn't necessarily need to be the case. With a bit of creativity and a rummage through our storage bins, we can make the pieces we already have (and usually don't even consider wearing) work for the new season and the trends it brings.
Ready to welcome spring with open arms? Try these 2021 trends out for size with these pieces, which you probably have collecting dust in the deepest depths of your closet.
Thin cardigans
You know the little cardigan you hold onto in the event you have to go to a baptism and cover your shoulders? It's time to make it work in real life.
Minimal knitwear is one of the trendiest pieces you can get this season, but it's one you probably don't need to invest in. Take whatever cardigan you have in your closet and pair it with a form-fitting top underneath (bonus points if it's also knitwear), and a pair of looser jeans—it'll automatically take it from being your emergency special occasion cardigan to one that looks like you bought specifically for 2021.
Trousers
After a year of sitting around in leggings and sweats (more sweats than leggings—honestly, some days, even leggings feel like too much effort), the word "trouser" is enough to send a chill down the spine. Fear not: this spring's trousers are going to feel more like sweats than the form-fitting, interview-worthy pairs your mind might go to. Looser, more relaxed trousers are easing us into wearing pants that don't have an elastic waistband, and are something you probably have laying around in a storage bin somewhere from your job-hunting, in-person interview days. As long as they aren't too tailored, any color and length of trouser work for this spring.
Florals
I'd be hard-pressed to find someone who has absolutely nothing floral in their closet, and although florals are in basically every spring, this year they're really here. Instead of classic, understated florals, this year's are more reminiscent of the '80s, with bolder, more in-your-face patterns. Pull out your most dramatic floral pieces for this season, be it a top you haven't worn for years or a skirt you thought would never see the light of day again. With these, more is more.
Maxi dresses
A few years ago, maxi dresses were all the rage, but they quickly got replaced by their shorter cousin, the midi. If you're someone that hung onto your longest dresses, you're in luck: the maxi is back for spring 2021, and it's just about the easiest thing to style (and isn't jarring to put on when you're used to exclusively sweats). Dress it up or down with the shoes you choose and wear it all spring and summer long.
Blazers
You can count on basically every season bringing some kind of suiting trend, and lucky for us who love a good blazer, that means we can make ours work in different ways every time the weather changes.
Most of this season's blazers are unique in that they're in bright, exciting shades that we haven't seen in a while, but that doesn't mean you can't make any blazer you have work. If your go-to is black, pair it with the aforementioned relaxed trousers or a mini skirt (another trend of 2021), or if it's plaid, pair it with a trendy-colored top underneath and your favorite denim.