Remember when you made those New Year's resolutions to eat more veggies? Yeah, same.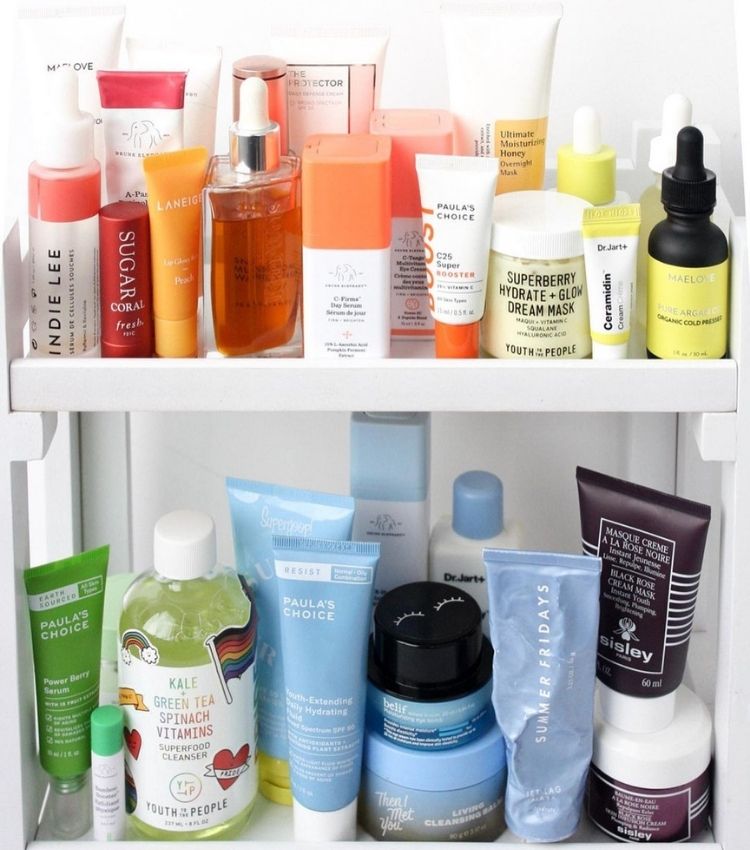 the wrong order can reduce effectiveness
Those days ended with me proceeding to eat all the carbs that exist in this world and wiping out my entire stash of Costco-sized bags of spicy tortilla chips (located on my top you-won't-want-to-make-the-effort-to-reach-them shelf). That's what winter does: makes us want to crawl into hibernation mode and eat all the comfort food around. It happens. It's fine. Don't sweat it.
But now as it does start to warm up, it's important to think about all the veggies that are growing in abundance around us and arriving this season (Met Gala red carpet style). Eating seasonally (and locally) also might mean higher amounts of certain nutrients, since they can decrease over time while the food sits around or travels long distances, as Summer Yule, MS, RDN, told Healthline. Spinach, artichokes, asparagus, peas, potatoes, radishes, and so much more are going to be on trend in the veggie world this spring, and we should no doubt make use of their freshness and flavor. To add some color—aka vitamins—to your breakfasts, lunches, and dinners, I've rounded up 17 deliciously gorgeous spring vegetable-forward recipes (I'm not kidding—these are some real stunners) to welcome the season!
Here's what's in season in the spring:
Artichokes
Asparagus
Beets
Bok Choy
Carrots
Fava Beans
Garlic
Greens (like arugula and lettuces!)
Herbs
Leeks
Morel Mushrooms
Onions
Peas
Potatoes
Radishes
Ramps
Rhubarb
Scallions