I've said it before, and I'll say it again — I am temporarily abandoning all bags that are not made out of straw for this summer season. Straw has traditionally been reserved just for the beach (you know the ones — the carryall straw beach bags that fit everything from your towel, to your sunscreen, to your very important reading material aka US Weekly), but not anymore. Straw is coming to all styles of bags near you. And its time to hop on the universal trend. They are SO trendy, chic, and make me feel like I'm on a tropical beach sipping Mai Tai's (even if I'm just going to work). Ditch your leather tote and check out the ways we're wearing straw bags (NOT your same old carry-all beach tote).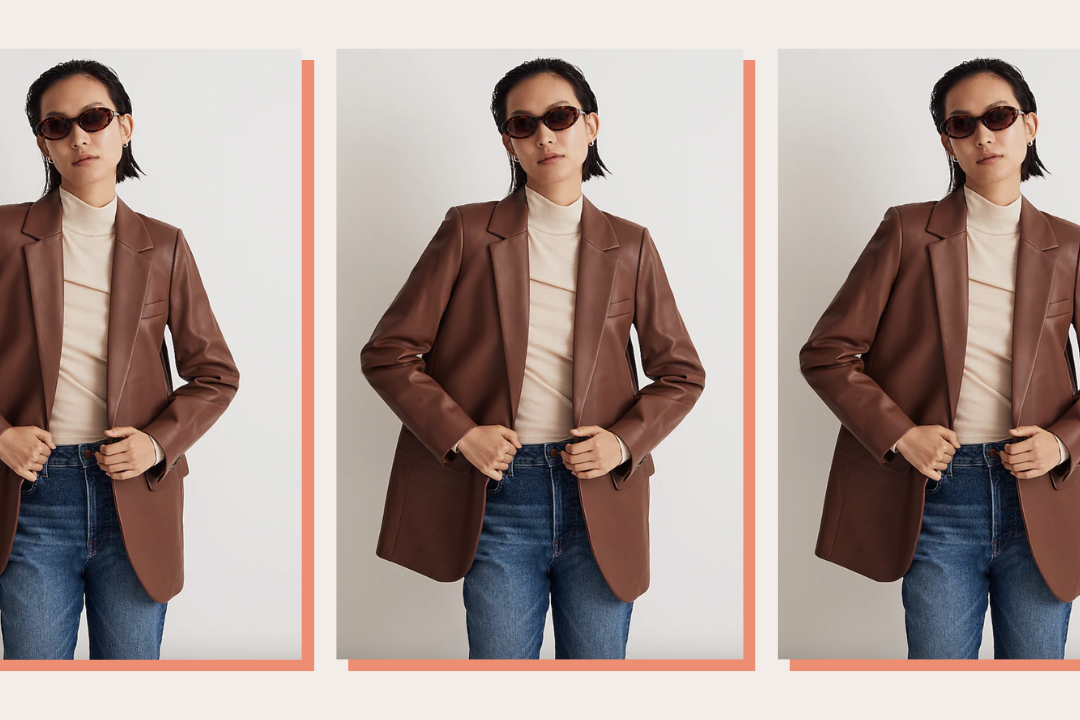 time for your fall wardrobe update!
1. With Stripes and Denim
Source: Sunshine Style
Take the iconic straw bag from beachy to nautical when you style it with your favorite striped shirt, a great pair of jeans, and tie a handkerchief around the handle, just for an extra pop.
2. With a Maxi Dress and Sandals
Source: Stylish Petite
Lucky for you maxi-dress-lovers, a petite straw purse gives an extra retro edge to the already cute and easy ensemble. Pair with wedge sandals for the prettiest summer outfit ever.
3. With a Mini Dress and Wedges
Source: The Style Martini
Do yourself a favor and get a round straw bag. It can be oversized (see above), or a replacement for your favorite crossbody tote, but just do it. You can wear it with all your favorite summer staples, i.e. white dress, wedges, and even a straw hat (the more straw, the better). And okay, maybe feel free to transition it your beach bag (if you're heading there anyways!)
4. With White Pants and a Blouse
Source: Livvy Land
A circle straw bag might be your modern version of the carry-all beach bag but it can also be your summer version of a structured cross-body, in a smaller, more structural shape that is as unique as it is classic. Wear with easy breezy white jeans and your favorite summer blouse for an outfit that just begs to be taken outside and to a farmer's market.
5. With Black Skinny Jeans and Heels
Source: Fashion Jackson
Big night out? Look no further than your favorite straw clutch. Pair with black skinny jeans, a pair of high heels, a feminine blouse, and some great accessories, and you have an outfit that's both stylish and summer-appropriate. (Also notice the handkerchief on the handle, again– I think we're picking up a new trend, here.)
6. With a Jumpsuit and Sandals
Source: Sydne Style
Ah, the easiest summer ensemble– what would we do without you, jumpsuit? This outfit requires just one item of clothing to get fully dressed, meaning no need to think about matching a top and a bottom, or the frustration of trying to tuck in a shirt the right way (we all know the struggle of a shirt that just won't stay tucked). Here's one more decision you don't have to think about–which bag goes best with your outfit, because, (you saw this coming) straw goes with everything in the summer. Throw on your sandals and you've achieved summery perfection.
Shop Our Favorite Straw Bags