I don't know about you, but I've been loving the warm weather this summer. Tank tops, patio dinners, and a chance to wear this season's nail colors? Sign me up. The simple luxury of a new mani not only compliments my summer capsule wardrobe, but it brightens my mood, too. And if you ask me, there's no better season to pick out a new nail polish than the colorful, dreamy months of summer.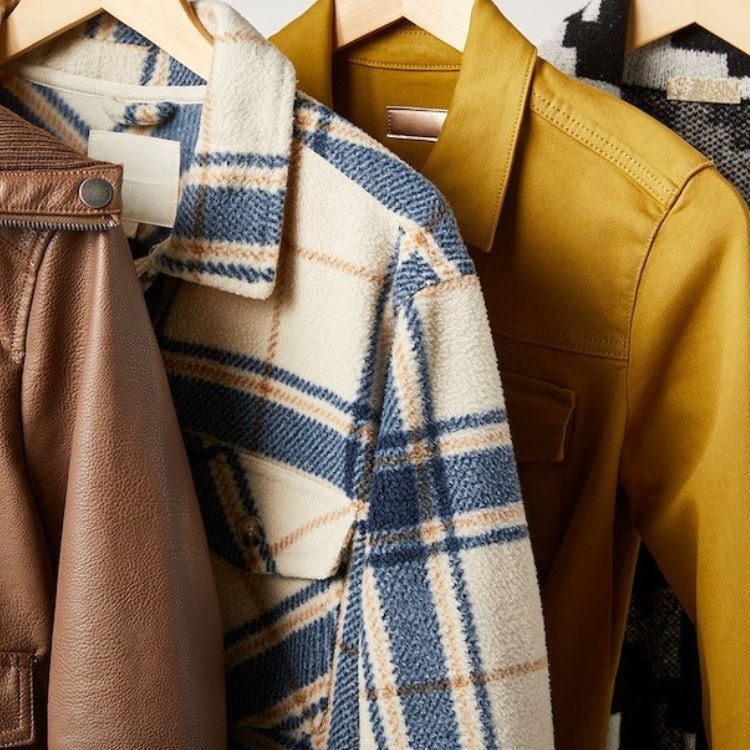 ...and it's wallet-friendly
In summer 2023, we are seeing a lot of quiet luxury trends paired with light, neutral nail colors, but don't get it twisted—there are still plenty of fun and spicy bright shades to go around. The only problem? You'll find yourself having a hard time choosing. For some inspiration for your summer manis, we've rounded up the ones we can't stop thinking about.
1. Milky White
If you're not into a bright hue, don't worry: The milky mani is the It-Girl manicure so far this year, and it's not stopping for summer. For a little bit more color, you can also choose a milky pink.
2. Soft Barbie
A quintessential summer hue, pink is a color you'll never regret, and if you're inspired by the new Barbie movie and love all things pink right now, try leaning into a softer shade instead of bright neon to switch things up.
3. Passion Fruit
When Rhode said that their summer color palette would be inspired by golden hours and juicy fruits, they weren't kidding. Hailey Bieber had a gorgeous passion fruit glazed mani to promote her limited edition passionfruit jelly lip treat, and this nail shade (and the lip treat) is all everyone has been wanting ever since.
4. Blue
Blue is having a moment this year. Whether you're into the denim-on-denim vibe or you're loving the bright cobalt trend, opt for the shade of blue that best suits your style. You can't go wrong with any of them this season.
5. Coral Red
Ever since Sofia Richie wore the Nudies Matte Cream Blush in the shade Picante, no one has been able to stop dreaming of pretty pops of bright coral red. If you, like the rest of us, want to get in on the hype this summer, choose this shade for your next mani.
6. Minimal French Tips
Classic and clean manicure girls unite. Try out this minimal, thin-line French manicure if you want to look understated, polished, and classy this summer at all of your events.
7. Grass Green
A classic shade of green will take you from the country club tennis courts all the way to rooftop drinks with the girls in style this summer.
8. Turquoise
With the release of the new The Little Mermaid movie comes all the mermaid-inspired shades, including this bright and cheerful shade of turquoise.