Over the past 12 months, our shopping game has needed to do a complete 180. While in-person shopping used to be our favorite kind of retail therapy, we've collectively needed to pivot to shopping online instead.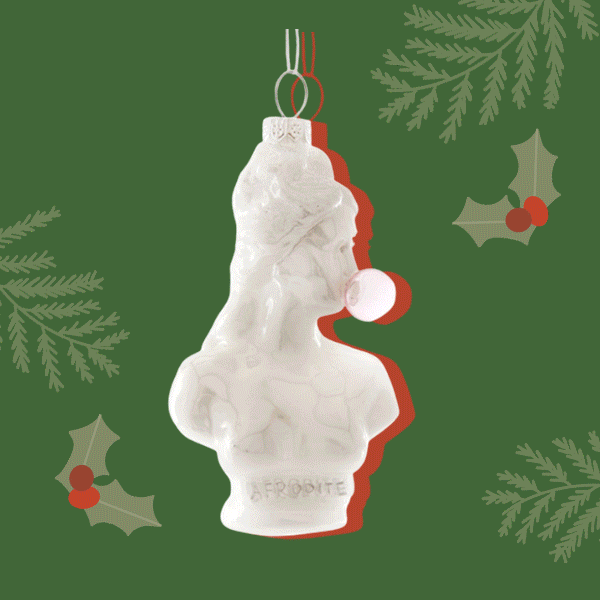 Whether you prefer your tree to be a masterpiece or a beautiful array of memories, there's something for everyone at Carlyle Avenue's ornament shop. Don't miss their expertly curated collection!
While we used to be able to leisurely shop online with little to no urgency, it being our only option means that things sell out a lot quicker than they used to—especially the good stuff. If there's something you really want, you have to pull the trigger before you get the dreaded "sold out" notification when you scroll down to your size.
Summer 2021 is just around the corner, which means it's officially time to up our summer wardrobes for the best season of the year. Don't know where to start? These are the pieces in our carts that we're grabbing while we still can.