I know what you're thinking — you HATE shopping for bathing suits. Yep, I know what you're thinking because I feel the same — I also hate shopping for bathing suits — but I LOVE THE ACTIVITIES I DO IN BATHING SUITS. I love the pool, the beach, pool parties, beach parties, water sports, hanging on boats… all the above. Unfortunately, to obtain a great bathing suit, you have to SHOP for a great bathing suit — but I promise it doesn't have to be so hard.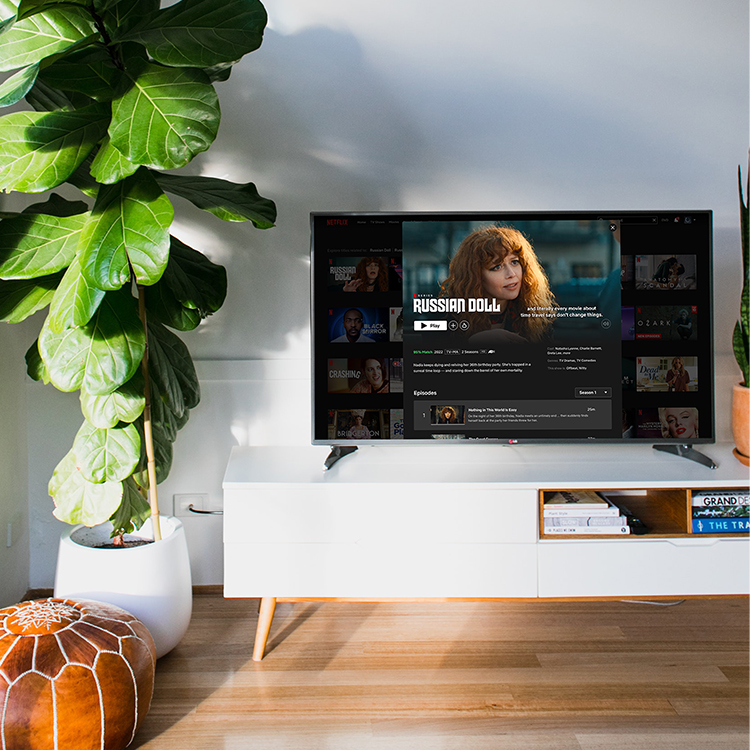 stop mindlessly scrolling on Netflix—these shows have our seal of approval
I've rounded up alllll of my favorite bathing suits out there this season. There's a little something for every taste, and definitely something for every summery activity. And stay tuned for our favorite plus size swimsuits coming next week!
One-piece
Source: @albionfit
I am THRILLED that one-piece suits are making such a comeback. Whoever (falsely) said that stomachs must be exposed to be sexy is OUT of their mind. One-piece suits are amazing because they provide a little extra coverage in the midsection — but they don't have to add coverage everywhere. The following one-piece suits have a little of everything — some for the more modest, some for the more daring, and some for everyone in between.
Two-piece
Source:@majusilva
Two-piece suits often get a bad rap as being unflattering — but this year's trends are proving that to be anything but true. With high-waisted bottoms, ruffly tops, and fun necklines and patterns, there's a little something to inspire even the most doubtful potential two-piecer.
Coverups
Source: @aspynovard
The best part of swimwear? The accesorizing potential available thanks to aaadorable cover-ups. Kimonos, pants, rompers, dresses — you name it, it's adorable — and it's out there.
What are your favorite swim styles of 2018? Which of these suits do you like best? Tell us below in the comments!