Do tacos count as a food group? Because if they did, that section of the triangle would be the biggest on my personal food pyramid. I'm a vegetarian, and I love how many options I have when it comes to eating tacos. Some of my favorites are classic black bean tacos and my homemade take on Taco Bell's spicy potato tacos. There are so many unique and fun taco recipes out there to switch it up on Taco Tuesday and try something other than taco-seasoned meat and all the usual toppings. Buffalo chicken, slow cooker lentil, roasted cauliflower, Mediterranean… the options are endless!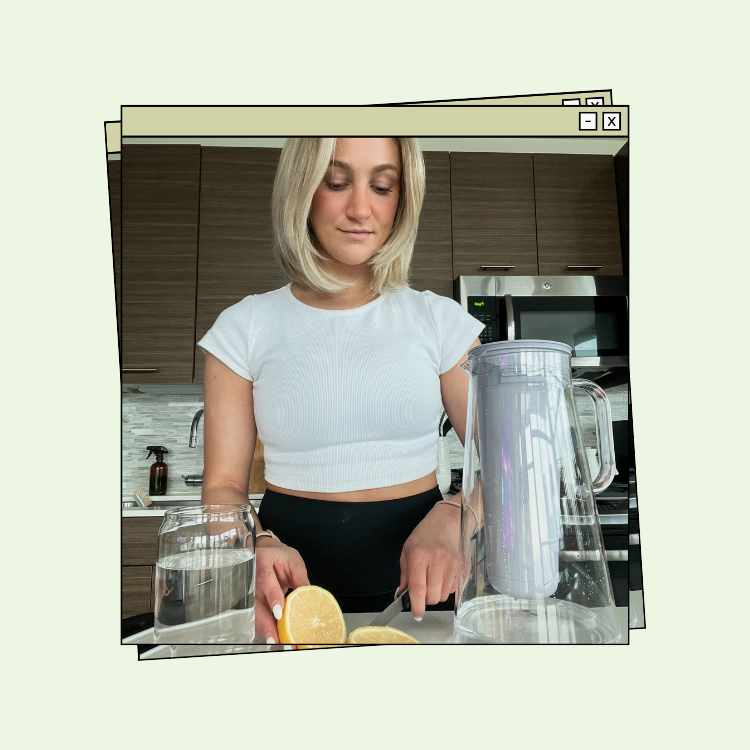 get it right in 2023 and beyond
Unleash your inner Rachael Ray and try one of these 15 seriously delicious-looking recipes next time you make tacos:
Which of these recipes are you most excited to try for your next taco night? Let us know in the comments!