Holiday outfits are a subset of fashion that just bring a certain je ne sais quoi. Christmas brings with it shades of red and green and New Year's brings sequins and glitter, but Thanksgiving outfits? Thanksgiving is the Met Gala of us normal folk—the outfit of the year.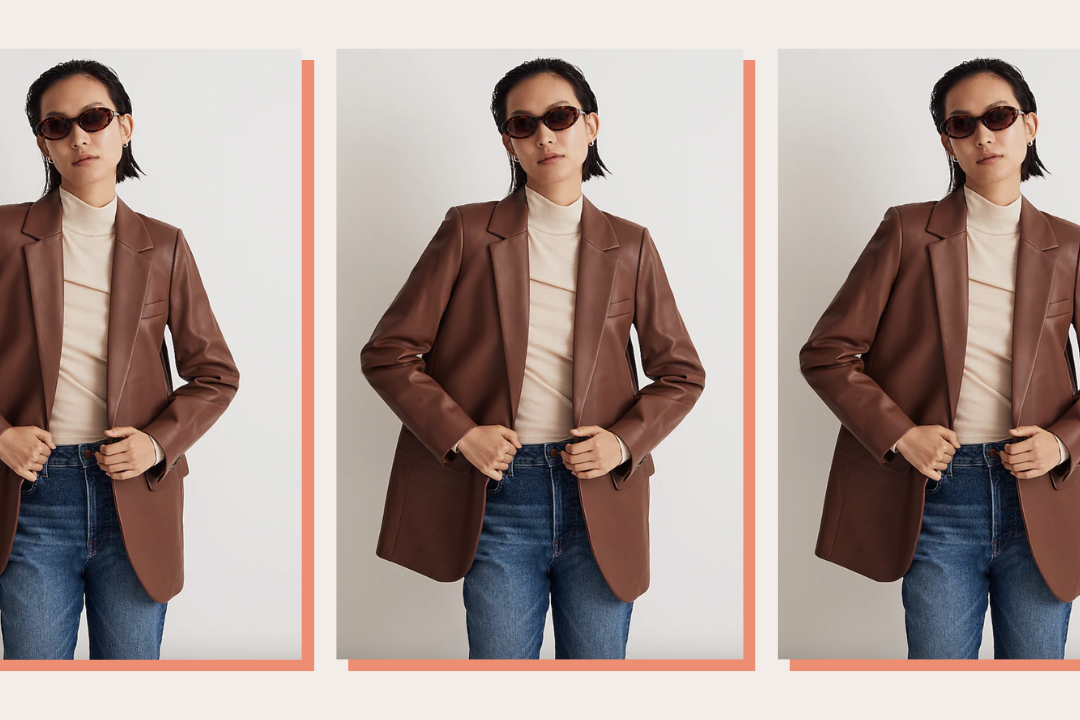 time for your fall wardrobe update!
It's unclear how the holiday that entails sitting in a family member's living room crammed onto a couch with your cousins began to require such a vital outfit choice, but we'd have to guess that it has something to do with the pre-winter plethora of choices that comes with being fall's last hurrah. Just before the season turns to coats and fur and winter galore, you have one more chance to bust out your favorite browns and tweeds and boots on that glorious fourth Thursday of November.
Whether you're planning to veg out on your grandma's couch and only care about comfort or are going to a formal party where heels are the move, we have your Thanksgiving look of 2022 planned. The only thing you have to worry about this year? What's going to be on your plate.
Comfy-cute
For the party that doesn't require dressing up but that you still want to look put-together for, these looks will say "it's Thanksgiving" while being perfect for cuddling up on the couch.
hoodie (plus) | pants (plus) | socks | slippers
beanie | ribbed top | ribbed bottoms | set (plus)| slippers
turtleneck (plus) | hoops | sweatpants (plus)| slippers
Casual
When you're willing to jump into the waters of jeans but don't want to try too hard, these looks will feel festive but not overly dressed up.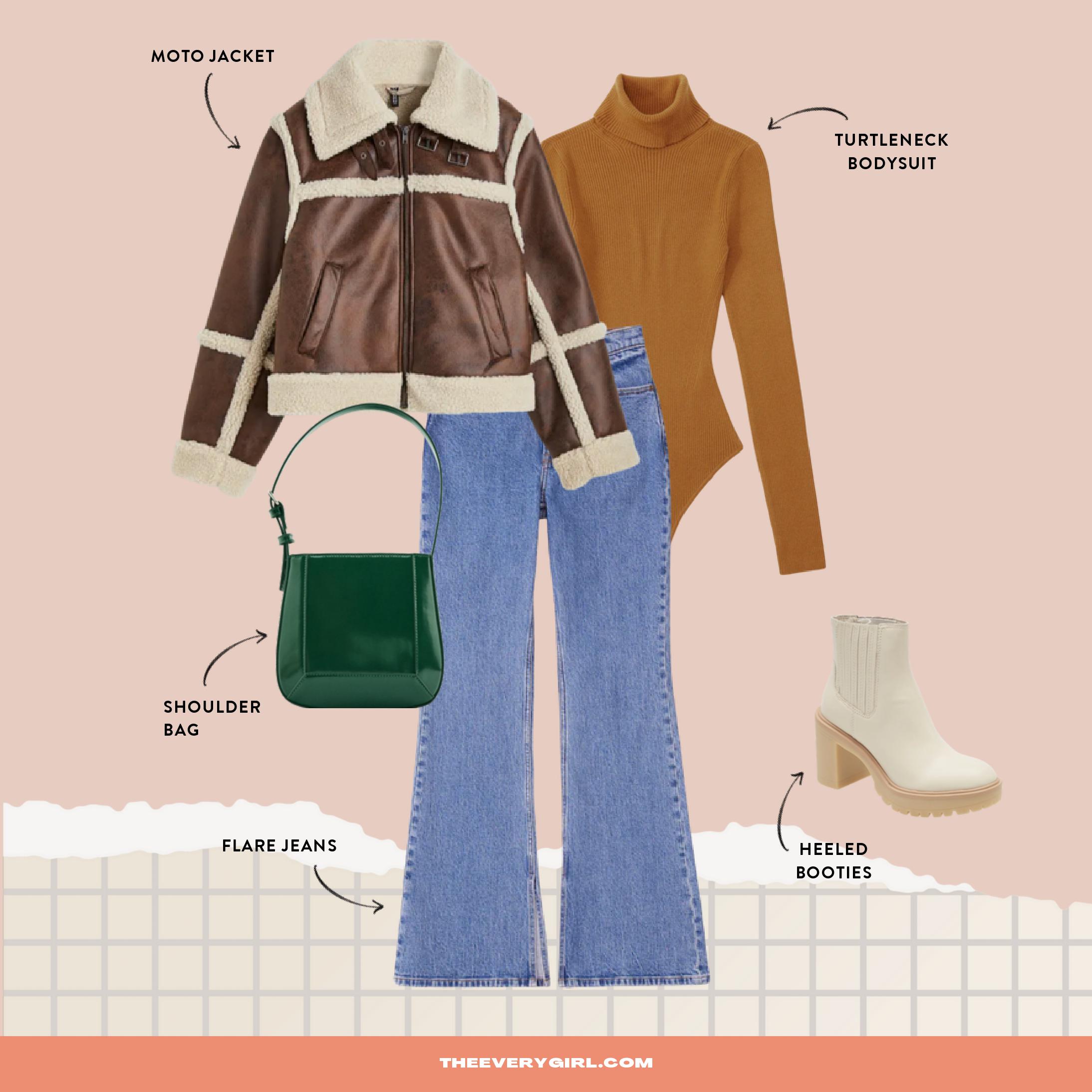 turtleneck | jacket (plus) | bag | jeans (plus) | booties
sweater dress (plus) | necklace | bag | boots
`
turtleneck (plus)| skirt (plus)| skirt (suede) | bag | tights | boots
Elevated casual
For the party that has an unspoken rule that you dress up—but not too fancy—these festive looks feel holiday-appropriate and a little special for the year's biggest meal.
bodysuit (plus)| blazer | jeans (plus)| boots
blouse (plus)| trousers (plus) | coat (plus)| loafers
sweater (plus) | coat (plus)| bag | pants (plus) | loafers
Formal
For the party that requires dressing to the nines, these dresses will deliver a look that will name you best-dressed. The best part? You don't need to wear pants.
dress (plus)| necklace | bag | boots
blouse | pants (pants) | bag | heels
dress (plus)| earrings | bag | heels