I'm in charge of my family's Thanksgiving menu each year, which, admittedly, isn't that difficult of a task, given that our typical menu varies little from year to year (they like traditions!). This year, however, I'm really going to try branching out. I figure since last year was so different, my Thanksgiving dinner can be different too this time around. Give me all the interesting and new-to-me recipes that usually wouldn't find their way to our family table. Now that we're all back together again, it's time for a fresh start.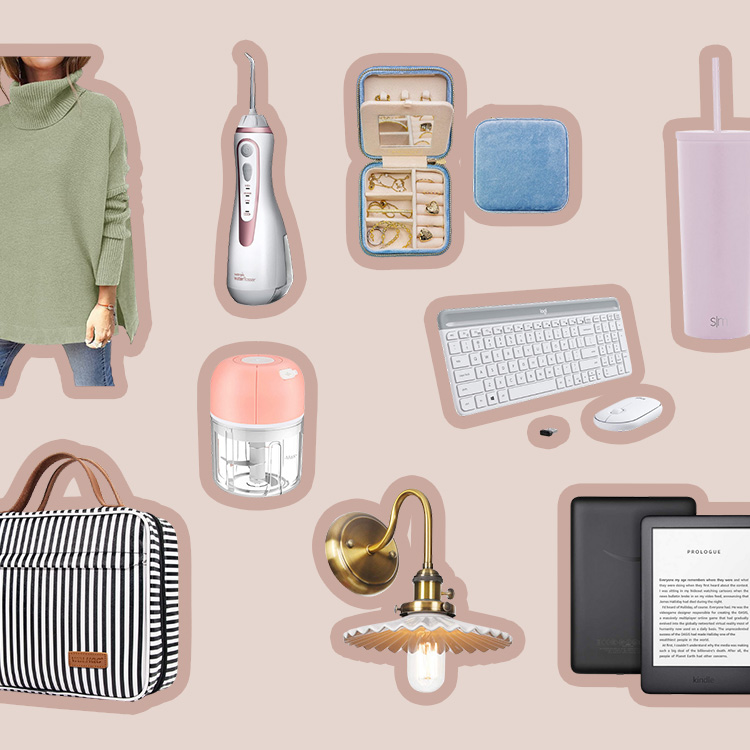 CURRENTLY TRENDING /
HOME
hit "add to cart" and thank us later 💌
If you're also looking for a little extra inspiration this year—maybe you're hosting for the first time, maybe you're planning on dinner for one, or maybe you're like me and just looking for change—look no further than these 66 (yes, 66) recipes that would go beautifully on your table this year, no matter what else is on it.
Appetizers
Drinks
Mains
Green Vegetables
Other Sides
Breads
Desserts