The tomatoes and sweet corn of August are making way for the brussels sprouts, winter squash, apples, and cranberries of fall. It's that time of year when you crave something a little warmer, a bit cozier, and a smidge heavier than you do during the summer months when fresh, light flavors are far more crave-able. Casseroles, roasted veggies, soups, stews, chilis, tray bakes, braises, and the like all take center stage as the weather gets cooler and the days get shorter. But just as the summer days seem to fly by, time is still of the essence. Between work, errands, maintaining a social life, and soaking up the crisp fall days ahead, there is still precious little time to spend at your stove. You'll want fall recipes that will work for you.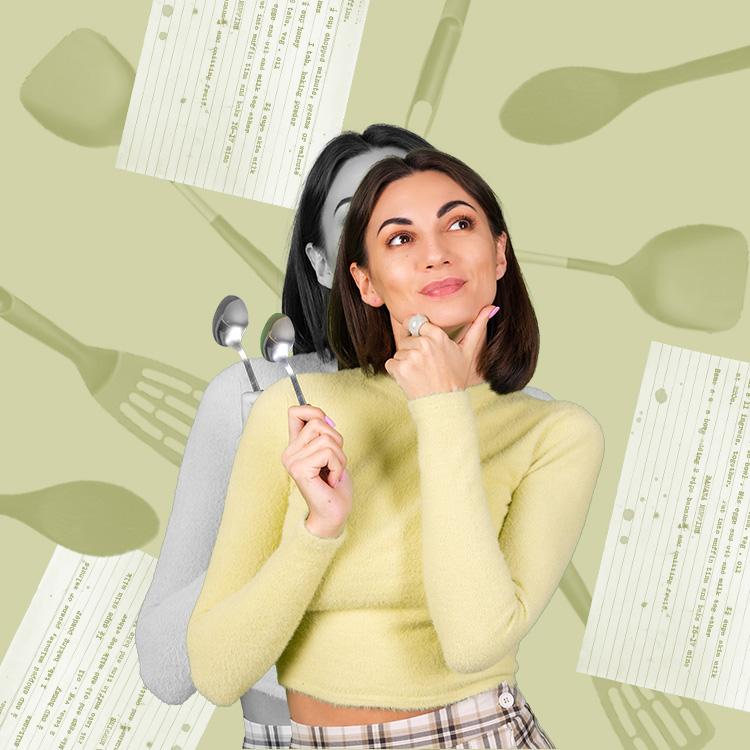 high in protein, good for gut health, and anti-inflammatory? yes, please!
Luckily, these fall recipes give you that taste of the season but are easy to prep or make ahead, so you can spend more time watching football, peeping at fall foliage, drinking cider and toddies, and eating all things pumpkin.