As a freelance makeup artist, my job can really take me anywhere. For the last two weeks, it took me to REVOLVE to be a Brand Ambassador for their Beauty Pop-Up Shop off of Melrose in West Hollywood. REVOLVE launched their beauty section online about a year ago, and this was the first time that the public could actually come into a store to see and touch all the glitz and glam products that REVOLVE beauty has to offer!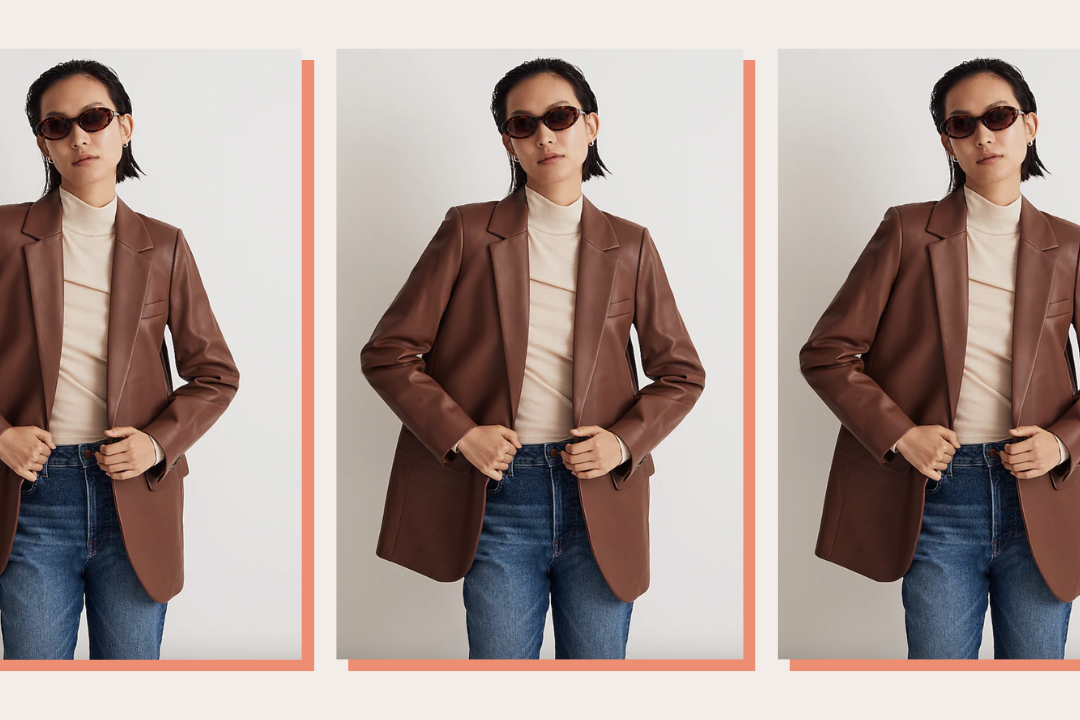 time for your fall wardrobe update!
Through getting a job with Beauty Barrage, which is the company that collaborated with REVOLVE to bring this whole pop-up together, I and anyone else that decided to pop in were also able to experience some amazing demonstrations from influencers and makeup artists like Patrick Ta, Jen Atkin, Mary Phillips, Olivia Culpo, Chrissy Teigen, Marianna Hewitt, and more!
So, if you're wondering how all the REVOLVE beauties stay so beautiful, let me give you some inside tips about the best selling products that sold out at the pop-up — that REVOLVE Beauty now carries online!
French Girl Organics
This product literally sold out in four days! First off, it smells amazing because it's made of essential oils: rose geranium, spearmint, and peppermint. Second, it's super hydrating even after you brush off the sugar because it's made with shea butter and coconut oil that lather your lips for a hydrated smoothing finish. This is Olivia Culpo's go-to product to prep her lips and honestly, who wouldn't want to look even slightly like Olivia!?
Terry
After I scrub my lips with the rose polish, this is my go-to lip balm to hydrate, smooth, plump, and protect my lips. Terry uses a hydroskin complex that provides lips with optimal hydration, a lipo-regenerative complex of rose flower essential wax, pastel oil, and shea butter to soften, smooth, and heal the skin. It also has Vitamin E which is an antioxidant and SPF 15 to help protect lips from sun damage and help fight against aging.
KNC Beauty
This is another lip product that sold out so quick I could barely get my hands on one for myself before they were all gone! Free of parabens, sulfates, artificial dyes, and synthetic fragrances, these lip masks are 100% natural and made with collagen to plump lips.
INSIDER TIP
For perfect lips for a night out, after exfoliating lips, apply one of these masks for 15-20 min while getting ready. After you take it off, your lips will be so hydrated, smooth, plump and ready for a long lasting lipstick for drinks while having a night out on the town!
Sol de Janeiro
Brazilians know bums are the best asset to a bikini body, and Sol de Janeiro has made the perfect cream to help your bum become more tight and taught. Made with caffeine-rich guarana to help stimulate circulation to lift and tighten the skin, capuacu butter, açaí, and coconut oil to deeply nourish and soften skin, mica to give a sun-kissed glow, and pastachil almond to give a wonderful fragrance. Apply this rich and fast-absorbing emulsion to anywhere on the body for smoother, tighter skin.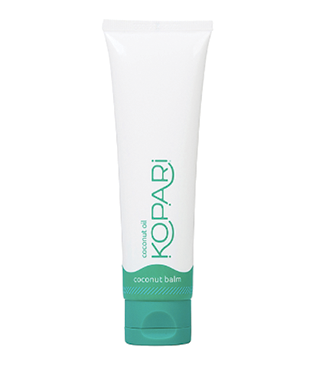 Kopari
If you have dry, cracked skin, then this is everything you need! It's made with certified organic coconut oil, shea butter, and cocoa butter to help soothe your hands and anywhere else on the body that needs relief from dry patches.
INSIDER TIP
My favorite way to use this, especially in the winter, is to apply to feet, concentrating on heels, apply socks, and then wear overnight to soften your skin! You can also use on dry cuticles to soothe nails or even use as an after-sun application to relieve skin from sun burns!
INSIDER TIP
for beach waves, take 1" sections of hair and twist hair around barrel and for a glam look, take 1" sections of hair and wrap hair flat around barrel!
REVOLVE x Marianna Hewitt
This set is the perfect gift to give or even to pamper yourself with. It features some of the best products from Revolve. It also comes with an exclusive reusable gift box!! All these products retail together at a $177.00 value and you can get it for only $100 online!