With the change in the seasons, on the horizon is sweaters, holiday festivities, and boots, glorious boots! There's only one little problem. IT'S STILL SO HOT! We've made it to the time of year I like to call Purgatory. It's no longer a heat wave and we're ready to roll in the layers, but we've got a month or more of weather up and downs.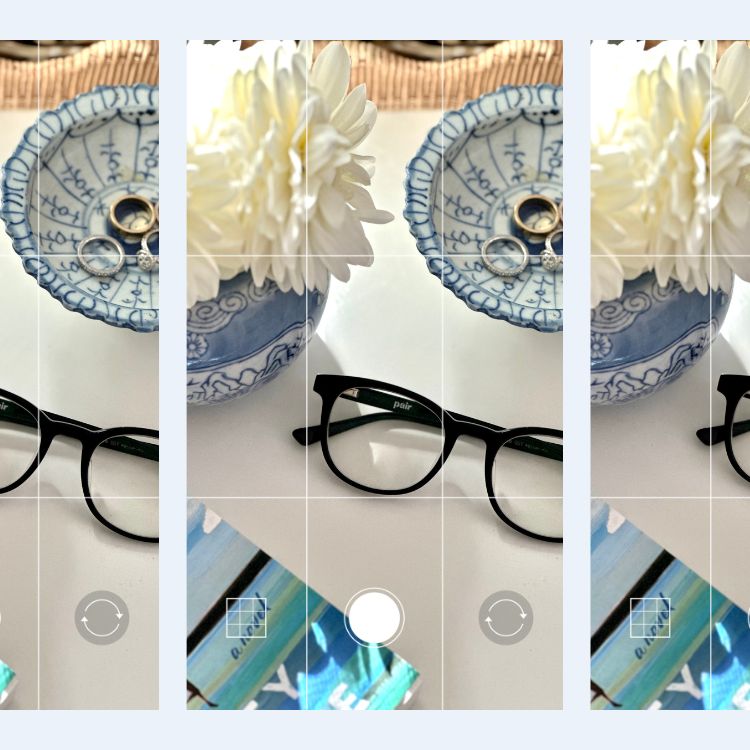 it's like getting three pairs in one
Here are the essential pieces you need, and exactly how to style them while riding the roller coaster of transitional temperatures.
1. Your Go-To Mini Skirt
Source: Collage Vintage
When It's a Chilly Night Out
Source: What Olivia Did
Your favorite mini skirt is an ideal silhouette for a transition season. You can easily pair it with an oversized sweater to keep it cozy in your freezing office or try a half tucked button up blouse to keep it relaxed and breezy for a patio lunch.
PAIRED WITH
2. Sleeveless Sweater
Source: Sequins and Things
When It's a Chilly Night Out
Source: Sincerely Jules
A sleeveless sweater in your arsenal will up your layering game for fall and beyond. It's the perfect piece for in between temperatures. From long tunic length to a crop, you can find the fit that works best with your wardrobe. Wear it alone with your favorite denim or underneath a moto jacket.
PAIRED WITH
3. Lightweight Blouse + Cropped Denim
Source: Be Daze Live
When It's a Chilly Night Out
Source: Little Blonde Book
Don't pack up your favorite breezy blouse just yet. This is the perfect soft piece to be worn with harder, second layers. Instead of your summer white pants, or cut off shorts, pair this blouse with a pair of cropped denim. Not only does this transition you into fall, but this wearable boyfriend style outfit always looks incredibly chic. Tie your blouse at the the front or to the side to create a new shape. Add a long jacket in a seasonal color or print if it's chilly out.
PAIRED WITH
4. Layering Dress
Source: M de Mulher
When It's a Chilly Night Out
Source: Jess Ann Kirby
When stuck in an in-between season, a lightweight layering dress will become your best friend. The weather is no longer hot enough to frolic around in strappy cut out dresses, but still not quite ready for wool layers. You can really experiment with what you have in your closet to layer over or under your summer dresses. If it's a warmer day, get as much use out of your open toed shoes as possible, but stick with boots or closed toe heels for colder temps.
PAIRED WITH
5. Black Jumpsuit
Source: Memorandum
When It's a Chilly Night Out
Source: Unconscious Style

This should be a year-round essential in your closet. The hardest part is hunting down the right fit and shape for your body, but once you conquer that you have a versatile piece you can style for every season and every shape. The right black jumpsuit will be timeless and able to style season after season. Pair with a unique, showstopping belt and some loafers or strappy stilettos. If it's chilly, try a long sleeve bodysuit or sweater underneath.
PAIRED WITH