I don't do yoga, I don't spend enough time out in nature, and my job as a flight attendant makes for an unpredictable schedule and any semblance of a "routine" impossible. Getting ready is my sacred space. It's the only part of my day that is just for me, and it's nonnegotiable. Beauty and skincare are not just something I enjoy — they are my passion.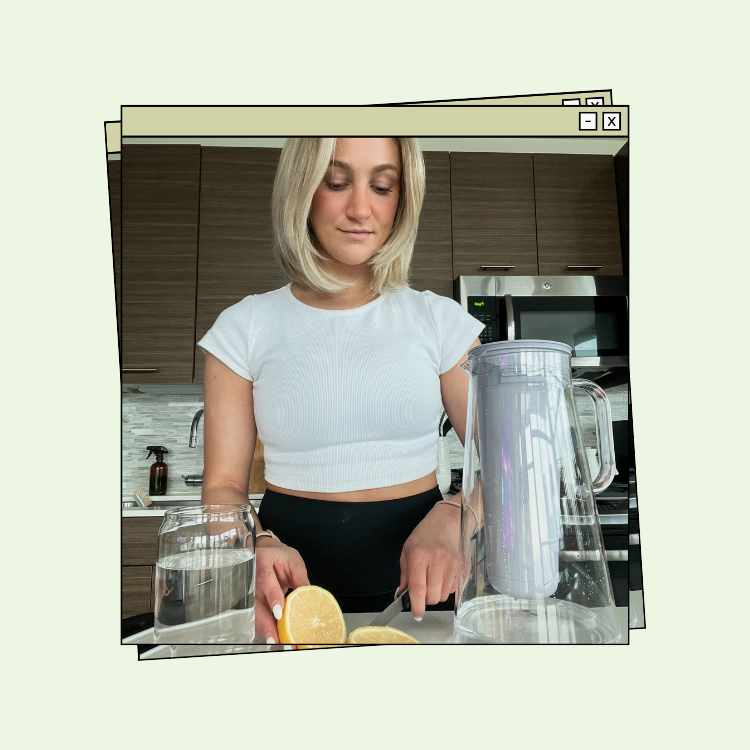 get it right in 2023 and beyond
So after years of testing and intense opinions on all aspects of a product, I thought I would round up a few of my tried-and-true products that I repeatedly recommend to friends and family. I've limited it to just 15, because this could easily turn into a George R.R. Martin length series about all the potions, lotions, and products I layer on myself day in and day out. Without a doubt though, these are my favorites.