These days, it seems like there is no cut-and-dry path to the perfect career, and unfortunately, that sentiment goes double when it comes to starting a business. Whether you're establishing yourself in an industry or making a career pivot all together, starting a business is a process that takes a long time and requires a lot of patience.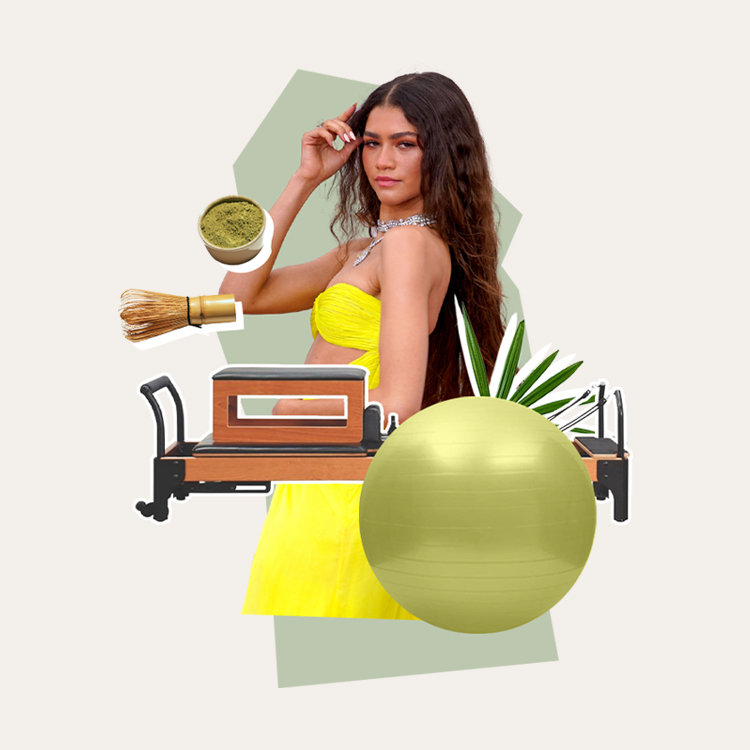 she's (kinda) just like us!
For those with entrepreneurial ambition, the amount of potential avenues to go down can seem endless, and without the gift of lived experience, it can be very hard to determine the best place to start. Help narrow all of those potential avenues and choose the most productive path with these 12 insightful books about starting a business!