I've always had a theory that dressing for summer is easier than any other season because of one, simple factor: shorts are more comfortable than jeans.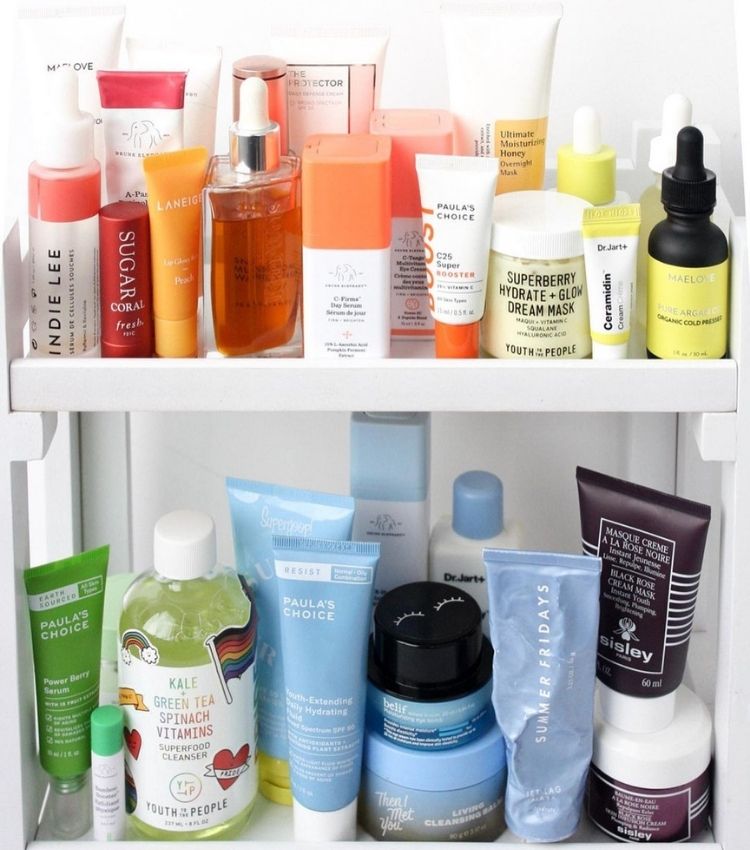 the wrong order can reduce effectiveness
As far as I'm concerned, wearing jeans from your home all day long is nothing more than a form of self-inflicted torture. But wearing jean shorts? That's something I can get on board with. When the stems are out to play, everything feels easy and breezy and effortless.
We've rounded up the best shorts of 2020, all of which can be worn whether you're sitting at home or going around town, comfortably. Kiss your jeans goodbye, and say hello to your new summer staples: