A cozy, chunky sweater is essential to a fall wardrobe, right? But, a knit cardigan is also essential—and maybe a big turtleneck or even a cute vest. No matter what fall sweater is at the top of your list this year, chances are, H&M has what you're looking for.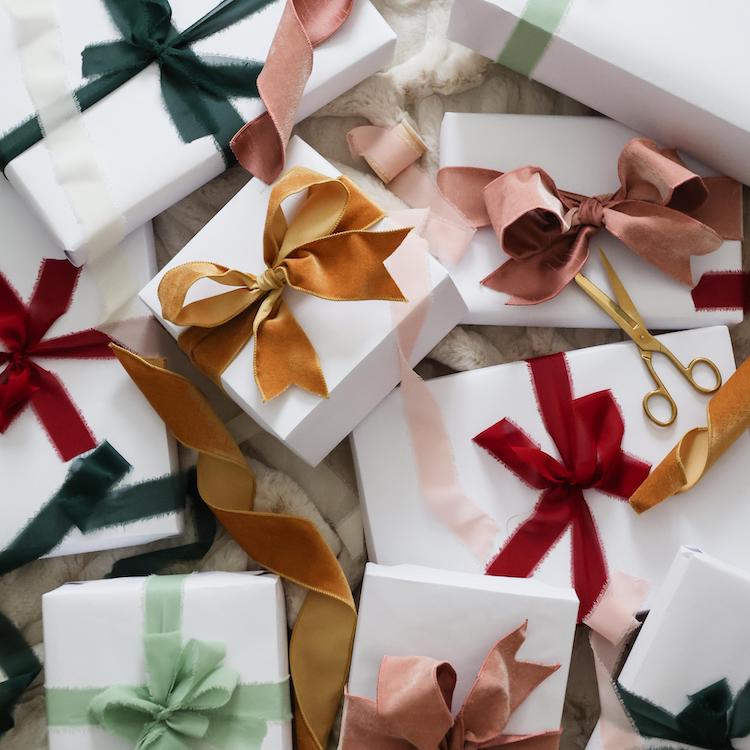 the perfect gifts for everyone—and we mean everyone—on your list
If I close my eyes, I can already picture myself prancing through a pumpkin patch or bundled up at a bonfire in the ideal fall sweater with a big scarf and cozy boots. Of course, in this picture, I also have a hot cup of my preferred fall drink in hand.
The great thing about your favorite fall sweater is that it pairs well with anything. From leggings to jeans to skirts, a new sweater is a personal gift that keeps on giving all season long. If you want to know what sweaters we've got our eyes on this season, keep scrolling for all the cable-knit and big-buttoned goodness that H&M has to offer.