If fall had a mascot, it might as well be a soft, cozy, chunky sweater; after all, what signifies the change in season more than that first day that you can finally throw on a sweater instead of the T-shirts you've been living in for months prior?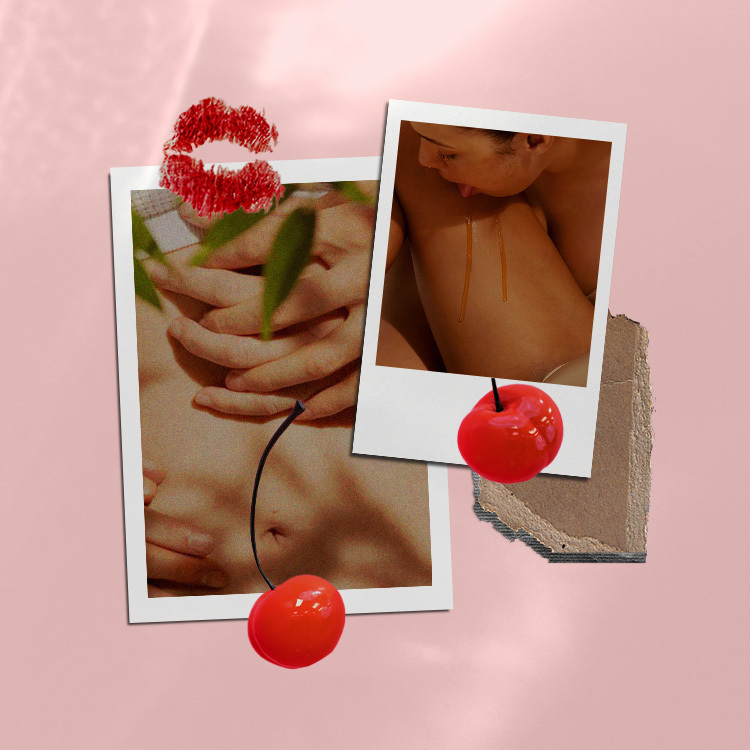 spoiler alert: it's not too good to be true
Good sweaters are a staple of any wardrobe; they need to be soft and durable and well-made, and believe it or not, you don't need to spend a ton of money on them to achieve it. Brands have seemingly mastered the art of the affordable, staple sweater, and to lessen your fall stress, we've scoured the depths of the internet to find the very best ones of 2020—all under $50.
Light that pumpkin-scented candle and fill up your cart with the tops you'll be living in until next spring—these are bound to sell out fast.