When bodysuits first made their recent come-back from the 80s and celebrities started wearing them left and right, I could only think of ballet leotards, one-piece swimsuits, and that scene in Flashdance — all awesome things individually, but as a fashion piece to wear in my everyday life? I needed some convincing. But since I typically go for anything Khloé Kardashian endorses, I decided to give it a try. And it only took one day of wearing the bodysuit in place of my usual tee before I needed no more convincing…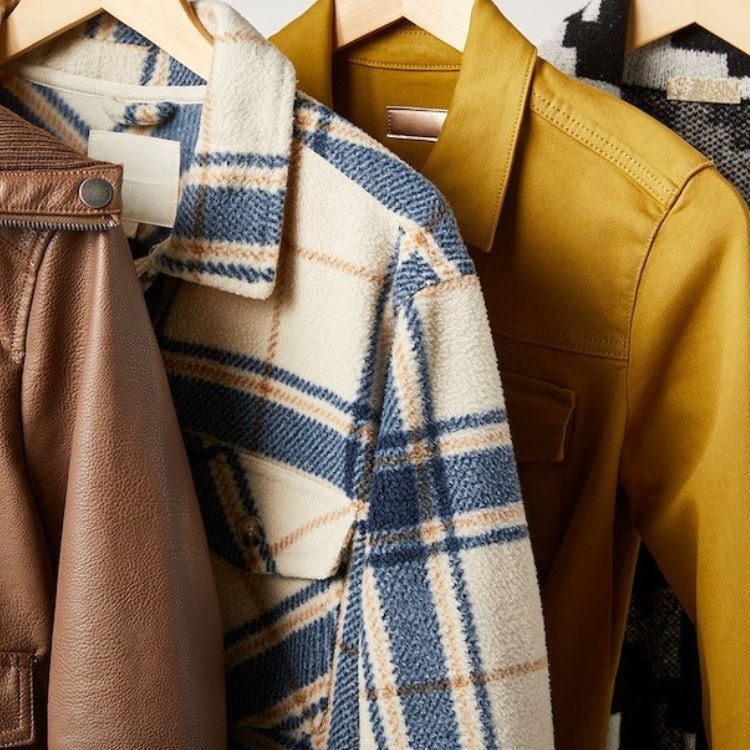 ...and it's wallet-friendly
Truth be told, they're actually ridiculously comfortable, universally flattering, and look like a fancier, nicer, and crisper tee (meaning no more time spent awkwardly standing in front of the mirror, trying to figure out how to tuck in a shirt). The best part is that they can be worn through any season, on any body type. They've even gotten to the level of popularity that they can even be considered a classic in your closet, just as timeless as your skinny jeans and black heels. They may be classic, but mind you, they're anything but basic. Read on for outfits ideas to try one of our new favorite pieces.
1. With High-Waisted Jeans
Source: Mia Mia Mine
Source: Sydne Style
One of the most iconic duos of our time: the lace-up bodysuit and the skinny jean. Perhaps the easiest look to pull off, this look is flattering for everyone and easy to put together. If lace-up isn't your style, the look works for every bodysuit style, whether it's turtleneck or scoop neck.
2. Under a Jacket
Source: Mia Mia Mine
Yes, this versatile piece can even work for cold weather! Pair with a similar-colored coat and cozy accessories for an extra-trendy vibe. No one will even notice you're wearing your favorite summer top in the fall.
3. With Boyfriend Jeans
Source: Not Your Standard
The slim-fit top fits flawlessly with the juxtaposition of boyfriend jeans. The combo is relaxed and put-together all at once.
4. With a Denim Skirt
Source: Mia Mia Mine
Source: Dressed 4 Dreams
Meet your warm weather uniform: add comfy shoes (since your outfit is already as easy and stylish as possible), and thank the fashion gods for the breeziest and easiest summer outfit ever.
5. With Trousers
Source: The Fashion Fruit
Say goodbye to your boring button-downs — the bodysuit can even be added into your best work outfits for a sleek and stylish update. Add menswear-inspired trousers, a matching coat, and black accessories for simple, office-approved fashion.
6. With a Pencil Skirt
Source: Style Pantry
A timeless and feminine silhouette made better by the sleek fit of a bodysuit — it won't become untucked like tank tops of the past, keeping your silhouette streamlined and clean-cut all day long.
7. With Athletic Wear
Source: Who What Wear
Even if your idea of loungewear doesn't consist of patent red heels and Chanel purses, take a cue from the comfortable ease of pairing a plain white bodysuit with athletic pants and/or a sporty bomber. It's a seamless silhouette (no baggy tee needed here), and will look great (and stay comfortably in place) whether you're running errands or meeting a friend for coffee.
SHOP OUR FAVORITE BODYSUITS
Would you ever try the bodysuit trend? What's your favorite way to wear them?