Thanks to wellness becoming rather trendy as of late, there is no shortage of amazing workouts at local studios and streaming online. This can be great for variety — aka never being bored during a workout again — but the amount of variety can make it tricky to know which workout you should be doing, especially when some sound so similar.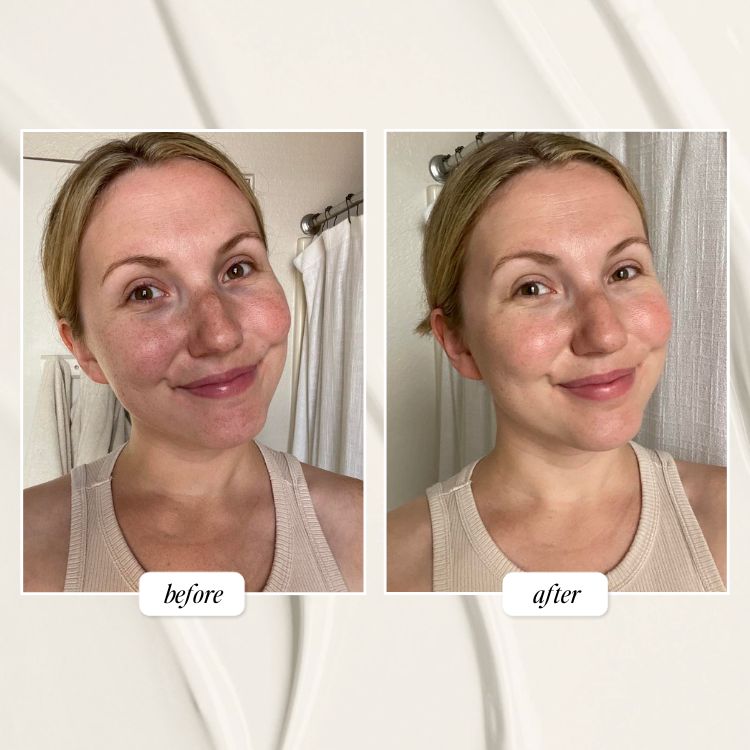 Raise your hand if you've ever been torn between taking a yoga, Pilates or Barre class. They all are done in a studio, usually on a mat and involve stretching, toning, and strength exercises. They may feel interchangeable, but they can meet very different health needs. To shed some light on our confusion we spoke to Alanna Zabel, the founder of AZIAM Yoga and creator of Yoga Barre™. As a registered yoga, Pilates and fitness instructor, Alanna knows her way around a fitness studio and is going to shed some light about the differences between the three workouts — and which will fulfill your fitness needs.
Yoga
Source: Robolikes
What It Is
Yoga is a gentler, more fluid practice aimed to increase strength and flexibility while focusing on breath and mind control.
How It's Different
Yoga focuses on breath and mind control, which is why it's so good for stress relief as well as a killer workout.
Targets
Yoga improves flexibility. If weight loss is your goal, Alanna would recommend yoga for two reasons, "The fluid movements can offer more cardiovascular benefits, and the restorative aspect often helps the endocrine system to balance, as weight gain is often a result of stress or hormonal imbalance."
What to Wear + Bring
According to Alana, "Yoga allows for more relaxed wear, even flowy, less-fitted styles if so desired." Of course you can practice yoga with just a mat, but to enhance your practice you might want to use blocks, straps, or pillows to assist with modifications and restorative set-ups.
Pilates
Source: @lisahubbardpilates
What It Is
Pilates mat classes tend to be core-centric, focusing on strengthening abdominal, pelvic floor, and postural muscles.
How It's Different
A strong core is the focus of any Pilates workout, which will challenge you during the workout, but also reap some major benefits.
Targets
Pilates enhances your core strength and places an importance on improving posture.
What to Wear + Bring
A mat Pilates class will often use a Pilates ball or a Magic Circle ring. For Pilates workouts, Alana recommends performance activewear like fitted leggings and sports tops.
Barre
Source: @barre3
What It Is
If you have a love of yoga and Pilates, then Barre might be the workout for you. A Barre class utilizes traditional dance movements, often with a fusion of Pilates and yoga principles. Barre tends to be more leg-centric, utilizing traditional ballet movements to sculpt, strengthen, and lengthen muscles.
How It's Different
Barre workouts often include arm and abs exercises, but the main focus is on the leg and butt regions. (Which might be why Victoria's Secret models are so devoted to Barre workouts.)
Targets
Barre works on toning muscles while keeping them lean.
What to Wear + Bring
Barre classes often use resistance bands and hand weights — no tutus required, although there are plenty of chic ballerina-inspired workout clothes on the market. You should wear fitted workout clothes that don't restrict your movement.
Where to start
Source: Arima Designs
If none of these workouts are in your repertoire, it might be best to start with yoga. "Yoga would probably be the best workout for a beginner to learn proper alignment and increase body awareness that can be applied to other techniques with a minimized risk factor for injury," said Alanna. Not to mention yoga is the perfect workout to help you get you clear your mind and relax.
Do you play favorites with your workout or do you like to mix it up?