Welcome to The Everygirl Podcast. Whether you're looking for insider secrets from successful women that have your dream job, are interested in expert advice to transform your health and feel your best, or just want to be entertained and laugh along with us on your commute, we've got you covered.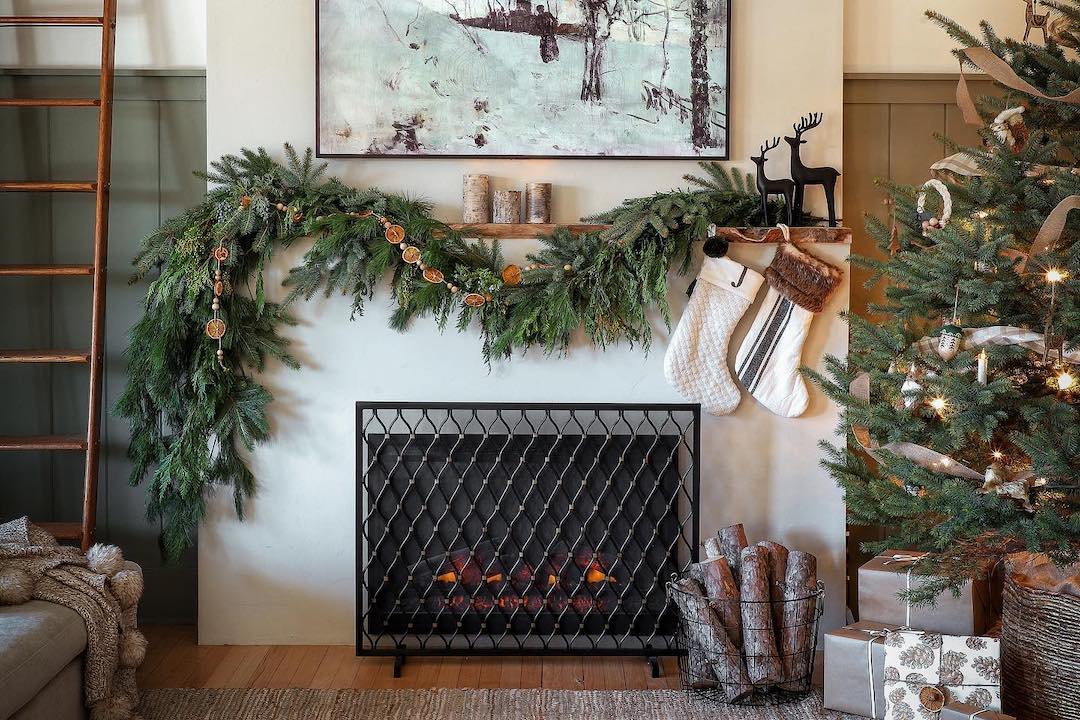 there's still time to deck your halls
As a senior in college, there are so many things I'm excited for in the next year of my life: graduating, moving into my first apartment, starting a full-time job. Something I've been dreading for years about becoming a "real adult," though? Making new friends. I know that once I leave the comfy social structure of school and move away from my college friends, friendships are going to take much more conscious effort and thought. Luckily, this week's episode of The Everygirl Podcast has put my mind at ease: this week, clinical psychologist Dr. Miriam Kirmayer shares all of her best tips for making new friends as an adult.
An expert in adult friendships and navigating life transitions, Dr. Kirmayer is no stranger to being asked hard questions about making and keeping (or not keeping) friends. From helping friends through hard times to competitiveness in friendships or even friend breakups, Dr. Kirmayer has seen it all, and has some amazing advice. Read on for three of her tips for making new friends as an adult, and listen to this week's episode of The Everygirl Podcast for more.
1. Step outside of your normal routine
As cliché as it may sound, Dr. Kirmayer says that the #1 thing she recommends for making friends as an adult is putting yourself out there. Much like how you might have to get out of your comfort zone in your dating life, mixing up your normal routine will make a difference when it comes to meeting new friends. "For many people, the first place to start is turning inward, and thinking, 'What is something that I enjoy? What is an activity that aligns with my values and my interests?' And to use that as your guide," Dr. Kirmayer suggested.
If you love health and fitness, try a few different workout classes to find a community; if you're a big reader, join a book club. Going out of your way to do these fun activities in your own interests can help you meet people who share similar values. Plus, putting yourself out there to do something fun that you actually enjoy will decrease some of the pressure that comes with meeting new people.
2. Reach out to acquaintances who have friend potential
Let's face it: we all have a huge running list of people who we swear to grab coffee or drinks with every time we run into them, and then never do. If you're looking to make new friends, get in touch with them and actually plan something. Whether it's a friend of a friend, a coworker, or that girl who you had a 20 minute conversation with in the bathroom at the bar after she complimented your earrings last week, don't be afraid to reach out and try to reach a deeper level of friendship with someone you only know on a surface level.
3. Keep an open mind
It's amazing when we find those people we immediately click with. Dr. Kirmayer terms this "friendship chemistry": basically love at first sight, but for friendships. These connections are wonderful and worth investing in, but we can't expect to have that moment of instant friendship with every friend we make in our lives. "Sometimes we can miss out on friendships with people whom we could really have a great relationship with, but we don't experience that instant connection," Dr. Kirmayer said.
As you start to meet new friends, remember that there are really healthy, good friend relationships that progress slowly. Sometimes, one of the best parts of making a new friend is getting to know more about them, and share more about yourself, over a longer period of time. Dr. Kirmayer says that the most important thing to do is to remain open, because you never know when you might have met your future best friend.