It's hard to disagree that color is definitely having a moment in design. When it comes to decorating with color, there are those who jump right in, never shying away from painting walls and taking big risks. And then, there are others who approach color more tentatively, opting for small pops here or there. Regardless of which camp you fall into, you'll probably agree that it's tricky to keep up with the trends. Luckily, we've done the heavy lifting and rounded up some beautiful spaces for you to feast your eyes on and (hopefully) inspire your next decor purchase… whether that's a gallon of paint or a small couch cushion! Read on for the top five colors to decorate with now.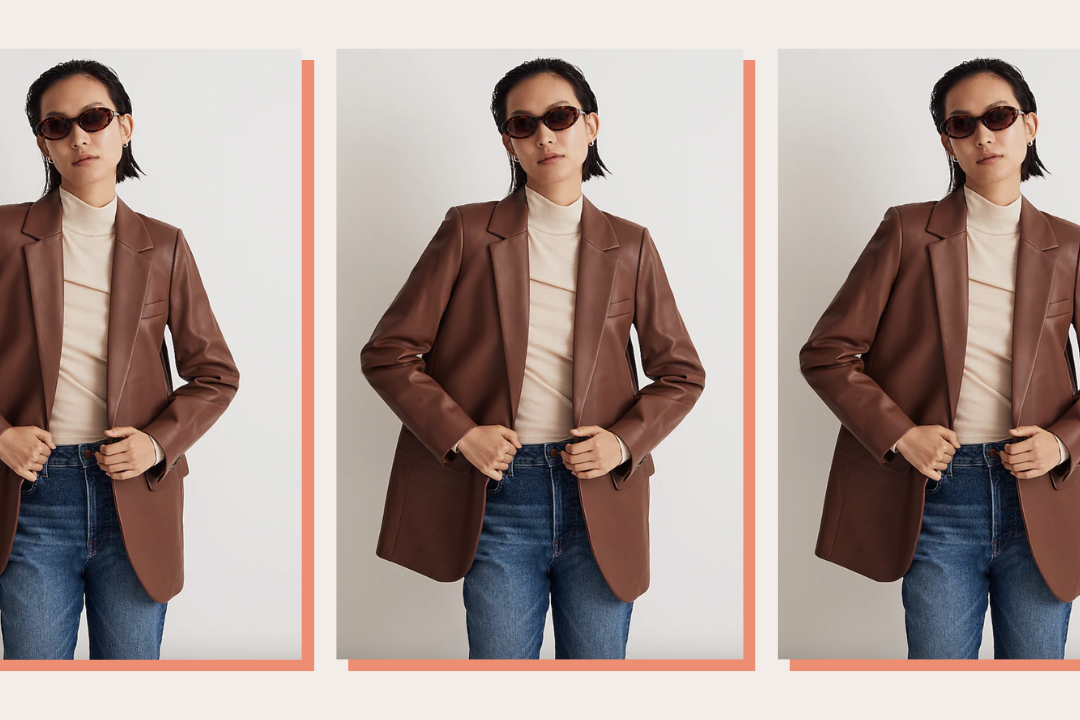 time for your fall wardrobe update!
1. Hunter Green
Source: Studio McGee
Source: Paige Jones
Source: Studio McGee
Source: Suburban Bees
Everyone started going crazy for green after Pantone's color of the year announcement, and the hue is still going strong. Though the brightness is fun, this season we're loving a richer, more moody touch with the hunter green shade. It looks spectacular on kitchen cabinetry, bathroom vanities, and even bedroom dressers.
2. Ochre
Source: A Beautiful Mess
Source: Domino
Source: @ksears
It seems like everyone and their dog is loving the rich yellow shade of ochre right now. It stands on its own, but also pairs nicely with so many other colors like coral or hunter green! No need to go supersaturated with this one… even a subtle addition can steal the show.
3. Charcoal
Source: Design Sponge
Source: Tarina Lyell
Source: Studio McGee
Source: Amber Interiors
Looking for simplicity and drama combined? Look no further than charcoal, a shade making some serious waves this season. We love that it gives the same punch as black but offers a bit more subtlety.
4. Blush
Source: A Beautiful Mess
Source: Ferm Living
Source: Life With Me
Source: Coco Kelley
One of the most talked-about colors from this past year is still making us swoon, especially when we're seeing it paired with deep greys or in cozy applications like velvet sofas. We love that it can act like a neutral, adding in the perfect amount of softness.
5. Navy
Source: Ginny Macdonald
Source: Ave Styles
Source: Studio Surface Design
Blue has always been a pretty classic color. But lately, the deep navy hue has become a modern staple. So many have said that it's the new black, and we can't help but agree. Whether you add a bit of blue through artwork, a charming piece of furniture, or all your kitchen cabinetry, it's going to look stunning.
What are your favorite colors to use in your home? Which of these are you most excited to try out?