A Saturday Night Live skit from April pretty much explained every feeling I have about sex right now: "During quarantine, I straight up murdered all my vibrators."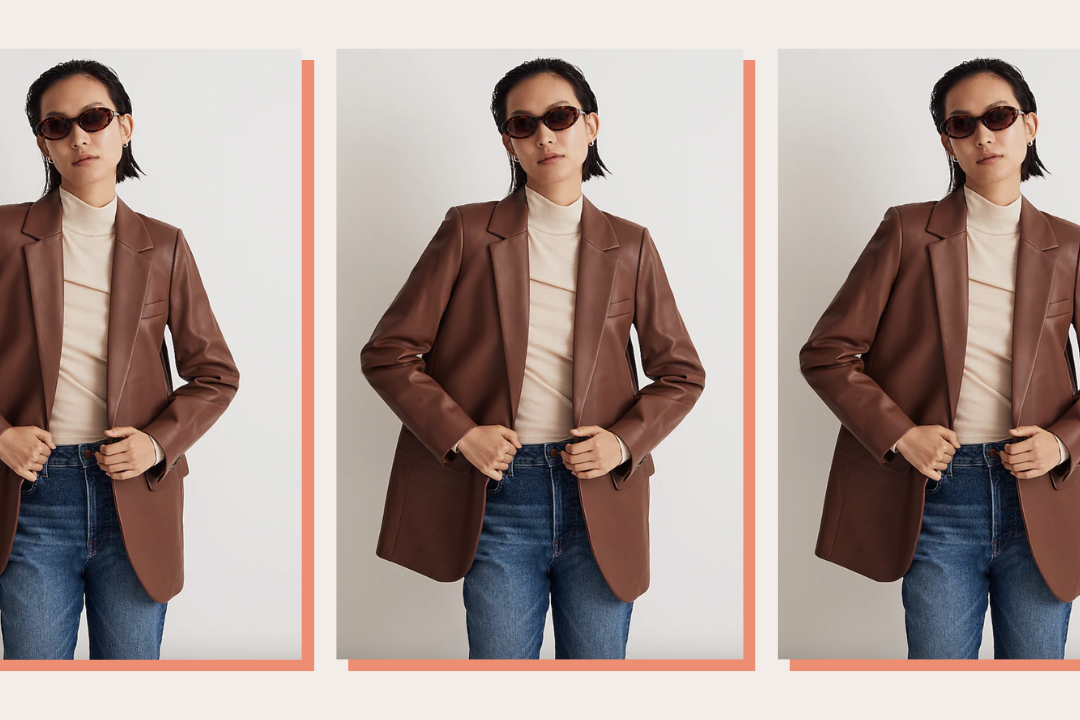 time for your fall wardrobe update!
Yep. That's it.
After having seriously zero sexual interaction for months, any vibrator stash is looking a little bleak. Whether you've used it 'til the batteries were dead or are just desperately looking for something to spice it up (even with a partner!), we found the best sex toys on Amazon to do the trick. Don't worry: we already vetted the reviews, so you know you're getting exactly what you paid for. Your next Prime package is about to be quite thrilling.