We all realize that interior trends will come and go — but as with all elements of style, there are some classic pieces that will always stand the test of time. Today, we're sharing 10 of those design elements which you can easily implement and reinvent over time, and that will never go out of style — trust us!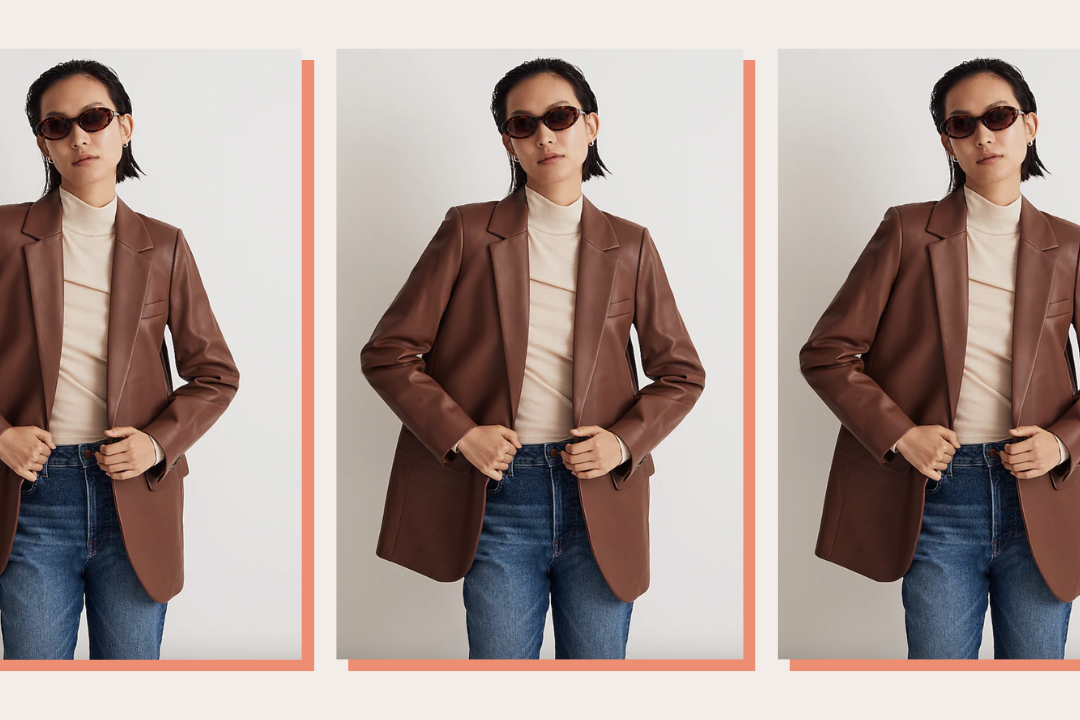 time for your fall wardrobe update!
1. Investing in Good Quality
One of the number one things you can do to create a timeless room is to use good quality furniture, fabrics, and decor. We realize that not everyone has large budgets, so our advice is to buy the absolute best quality that you can afford. High-quality items will last for many years and will give your room a strong sense of character, helping to create that classic dynamic. Searching flea markets for vintage pieces is a good way to invest in beautiful, high-quality items — and hopefully nab a bit of a deal too.
2. Using Classic Patterns
It's easy to get caught up in the trends, but if you want to invest in some beautiful texture and fabrics, then going for a more classic pattern is definitely the way to go. We will always be on board with a simple stripe, botanical, or plaid. Geometric is really on-trend right now, but there are definitely ways to add in those patterns in a more subtle way so it doesn't overpower a space. When in doubt, keeping a pattern simple will always be a classic choice.
3. Opting for Clean Lines
If there's one thing we've seen, it's that more ornate and decorative pieces tend to go in and out of style a lot more than something that has a really clean, classic line. That applies to more than just furniture — cabinetry, lighting, and hardware apply too. We will never regret choosing a fixture that is more streamlined, because chances are, that piece will stand the test of time much better than its counterpart.
4. Adding in a Focal Point
A timeless room will never be without a major focal point; the place where our eye naturally wants to land. It's a design element that is essentially a "rule" because it works every time. If a space doesn't inherently have one, it can always be added in as well. Consider a great piece of art, architectural additions, a new fireplace mantel, or built-ins — even a cool furniture item can act as a focal point.
5. Embracing Neutrals
Colors will always come in and out of fashion, but one thing is certain: a neutral color palette will transcend time mainly because it flatters any space. Understated, relaxed, and ultimately quite classic, it can easily act as a great base and compliment changing trends, taking on pops of the unexpected as well. But there's nothing wrong with playing it safe and going completely neutral — that will never go out of style.
6. Styling the Shelfie
Ok, the term may be new, but the beautifully-styled shelf isn't going anywhere. It's an opportunity to display curated collections, worldly possessions, and your favorite pieces that tell your own story. What could possibly be more classic than that?
7. Mixing Design Styles
We've already discussed how to mix design styles the right way, and in doing that, you create a feeling of effortlessness and permanence. A good mix of styles will help to solidify your space's story and transcend the ever-changing trends.
8. Layering It Up
A one-dimensional space will never be as interesting as one that layers in some interest. Textures are the best way to do this, and you'll never regret layering them inside each and every room. Think of a classic bedroom in 2010 versus now — they'll definitely have at least one thing in common: the beautifully layered textures that make it feel cozy and intimate.
9. Going Au Naturel
Whenever doubt strikes, remember that natural elements will always be timeless. Wood, stone, woven textures, wool fabrics, or anything that occurs in good 'ol mother nature. We are surrounded by these things everyday so incorporating them into our design choices will always be a timeless decision.
10. Hiding Technology
We've come a long way with technology, with many extraneous items becoming obsolete — yet it's still a part of many spaces and needs to be considered in the overall design. Investing in cord management and concealing as much of the "ugly" as possible will always be a good choice. Disguising the TV by decorating around it or hiding it completely will help ensure a classic looking space.